Scots Pine (Year 6)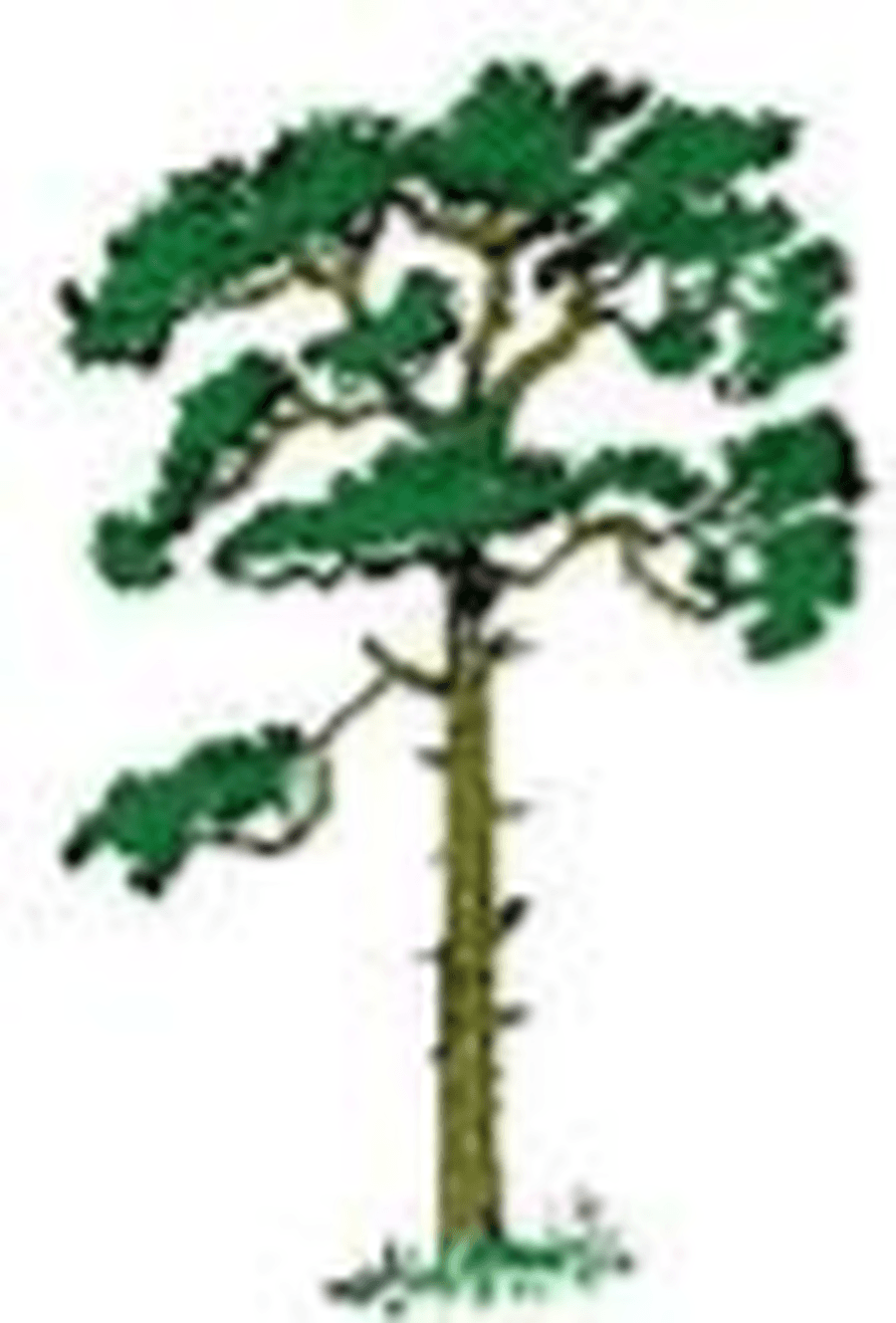 Welcome to the Scots Pine class!
School Closure 2020 Class information
Friday 3rd April 2020
Happy Friday everybody,
This is certainly the most unusual end-of-term I have every had and I've been teaching for an extremely long time! Even under these unusual circumstances, I'm sure you will enjoy your Easter break. It sounds like it might be getting warmer weather-wise so try to enjoy being out in the fresh air when you can. Those of you who have been planting seeds over the last few weeks should see some green shoots starting to appear.
Just in case you have a spare moment or two over Easter, I've added some fun activities below for you to have a go at if you'd like.
Easter logic puzzles Easter word search Easter spot the difference Easter maze puzzles
Here are the answers to Mrs Saul's riddles from yesterday:
What can explode slowly, with no smoke or flame? A population. (Although I also like Robbie's suggestion of a bath bomb!)
What happened in Paris on June 31st 1945? Nothing - there are only 30 days in June!
I was looking for a photo of a rainbow to leave you with over Easter and remembered this one that I took a little while ago of Mary and Dusty (who live in the field next to my house). I was busy looking at the rainbow and didn't realise until I saw the photo later that they had both stuck their tongue out at me at the same moment - cheeky ponies!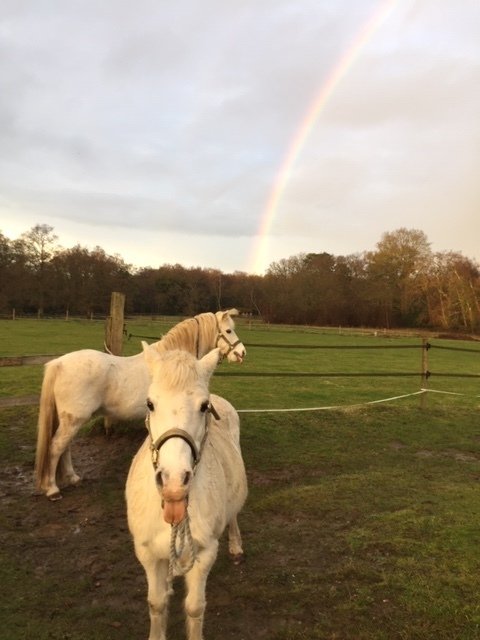 I'll be back posting more tasks for home learning after Easter if school remains closed but if you want to get in touch in the meantime, my email address is clawson@royal-kent.surrey.sch.uk
I'll leave you with these links for now. Happy holidays and stay well.
science clips - circulatory system and human body
I will leave the links to the home learning packs here as there's so much to do in them, I think they'll be useful for a while.
year five home learning pack year five pack guidance and answers
year six home learning pack year six pack guidance and answers
White rose teaching videos and questions
Problem-solving - converting units
Problem-solving - perimeter and area
If you are looking for extra activities, you can always have a look at what's on offer on some of the websites below.
Useful websites for Y6:
BBC Bitesize , Woodlands Resources , Maths dictionary, Maths resources, Writing resources
BBC bitesize - reading, BBC bitesize - spag, BBC bitesize - writing, Literacy resources - crickweb
Dictionary and thesaurus activities, Maths resources - crickweb, Maths games - topmarks
BBC bitesize - handling data, Five a day maths, Corbett maths
Year 6 is an important year for your child, as the last year of primary school and a SATs year. During Year 6 we will help your child make the transition to secondary school and prepare them for what lies ahead!
Scots Pine class welcome back spring 2 2020.docx
Adults working in Scots Pine class:
Class Teacher - Mrs Lawson
HLTA: Mrs L Skilton LSAs : Ms Isley, Mr McMahon, Mrs Saul & Mrs K Skilton
Homework: Set daily
Monday - Maths (Target), Tuesday - Reading comprehension, Wednesday - Maths (CGP)
Thursday - spag.com, Friday - Spellings/times tables
Please click below for the suggested reading wall for this year group
End of Year expectations: Year 6 EOY expectations
Click here for our Scots Pine curriculum map