Scots Pine (Year 6)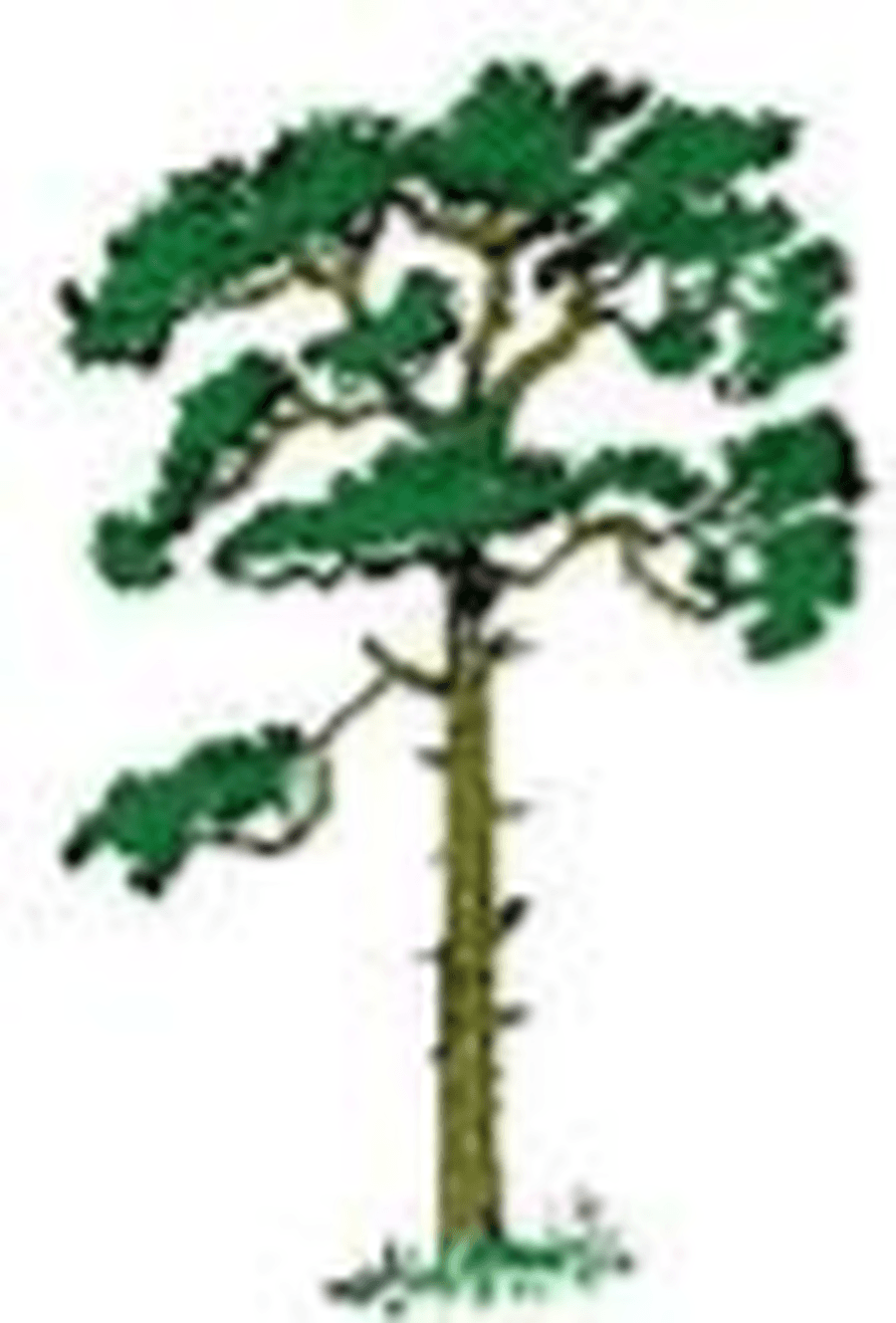 Home Learning Information:
Friday 22nd May
From where I sit working at the computer, I've been watching a pair of robins building a nest. They work non-stop all day flying in and out. I'm hoping that one of them is this very tame one that sometimes pops in for a visit:
I hope that you all have a lovely half term. Well done for adapting to learning from home; I have enjoyed seeing the work you have done as well as all the lovely extra activities like baking, adopting tadpoles and painting. Enjoy a work- free week!
Mrs Lawson
Home learning tasks - summer week five.
Remember you can always contact me clawson@royal-kent.surrey.sch.uk if you have any questions or would like to show me what you've been working on.
Literacy:
This week we will be working on persuasive writing. I have put the plan for each day as a link that you can click on as well as any resources that you might need for that day. At the bottom of the weekly plan, you will also find links to two reading comprehensions for this week (choose the level most appopriate for you) and there will be some new tests open on spag.com.
Monday:
Read this guide to persuasive writing before you begin.
Click here for the plan for Monday's task.
Tuesday:
Click here for the plan for Tuesday's work
Wednesday:
Click here for the plan for Wednesday
Use this planning format if you would like or plan in your own way in your book or on paper.
Thursday:
Click here for the plan for Thursday's writing
Use this checklist to make sure you include all of the main features
Use this format if you'd like or better still, design your own. Webpage format
Friday
Click here for Friday's plan
Ongoing English tasks:
Throughout the week you could also work through some of these suggestions:
SPAG:
Complete the tests on spag.com
Remember to learn and practise the next set of spellings - spellings - summer one
Reading: keep reading daily.
Theseus and the minotaur - mild
Theseus and the minotaur - spicy
Theseus and the minotaur - hot
Maths:
We will continue using the white rose learning resources this week so follow the link to the year six page. white rose year six home learning. The videos are still free and can be found on this page. You will have to follow the link here from now on to find the worksheets to go with each lesson.
Challenge: find a partner at home who would like to play this decimals game.
Tuesday
Challenge: investigate more about terminating decimals
Wednesday
Challenge: investigate how to make the largest and smallest product with decimals
Thursday
Challenge: investigate rounding decimals with this dice dilemma
Friday: challenge on white rose website linked with BBC bitesize
Challenges:
For those of you who are looking for more activities to keep you busy, I have added some links to different websites or activities that should offer a bit more of a challenge.
maths mastery pupil booklet - wk1-4
maths master booklet ( adult guidance) wk1-4
english mastery booklet wk1-4 (all of the resources needed for this can be found at the back of the booklet)
literacy shed reading comprehensions
The Explorer - author interviews and writing challenge (remember you will need an adult to help you to register for this website. It is free and very quick to do.)
If you fancy a different writing challenge you could try these daily writing tasks. There is a different clip daily for you to watch followed by four questions to answer in around two hundred words. The first one to try is on the subject of home-schooling so you should have plenty of ideas! Quick fire writing challenge
white rose maths problem of the day - when you open the powerpoint, make sure you go to slide show straight away otherwise you will see the answers before you start!
Other activities for this week:
Topic:
Choose an area of Ancient Benin that interests you; it could be the different creation stories, the art and culture or another aspect. Create a powerpoint to explain all about your chosen area.
Science:
Have a go at these true or false questions on the human body
Try one or all of these science experiments: science experiments for home -
Or have a look at this website where some famous wildlife fans have put together daily activities to help children learn more from nature and make the most of some outside learning earth watch wild days
Art:
You could start to research some of the art from Ancient Benin - there is lots to find out about.
.Click here to find out more.

If you are looking for extra activities, you can always have a look at what's on offer on some of the websites below.
Welcome to the Scots Pine class!
Useful websites for Y6:
BBC Bitesize , Woodlands Resources , Maths dictionary, Maths resources, Writing resources
BBC bitesize - reading, BBC bitesize - spag, BBC bitesize - writing, Literacy resources - crickweb
Dictionary and thesaurus activities, Maths resources - crickweb, Maths games - topmarks
BBC bitesize - handling data, Five a day maths, Corbett maths
Year 6 is an important year for your child, as the last year of primary school and a SATs year. During Year 6 we will help your child make the transition to secondary school and prepare them for what lies ahead!
Scots Pine class welcome back spring 2 2020.docx
Adults working in Scots Pine class:
Class Teacher - Mrs Lawson
HLTA: Mrs L Skilton LSAs : Ms Isley, Mr McMahon, Mrs Saul & Mrs K Skilton
Homework: Set daily
Monday - Maths (Target), Tuesday - Reading comprehension, Wednesday - Maths (CGP)
Thursday - spag.com, Friday - Spellings/times tables
Please click below for the suggested reading wall for this year group
End of Year expectations: Year 6 EOY expectations
Click here for our Scots Pine curriculum map