RKS PTA 2022 - 2023 Committee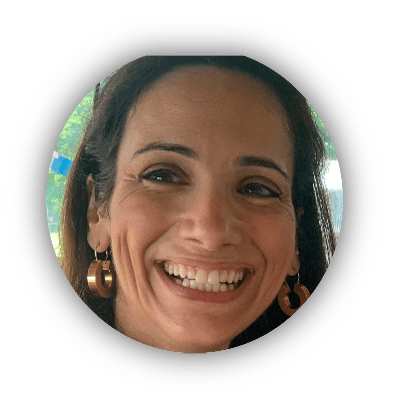 Claudia Quintela, PTA Chair
Claudia has has two children in Y4 and Y1. Claudia is of Portuguese origin and works in Finance. Claudia takes on the role of Chair with the commitment to help the school by making a difference with the PTA's efforts, enhancing opportunities to raise vital funds for the school by exploring new fundraising routes and opportunities. She is also passionate about increasing parent participation at PTA activities and events and promoting transparency to parents about the PTA's output.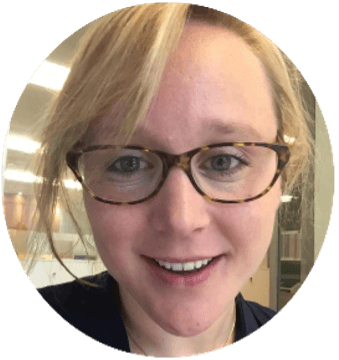 Marie Jansson Heeks, Secretary
Marie (MJ)'s children attend Y3 and Y1. She works in law as a solicitor advocate UK/EU patent attorney with a background in Biochemical Engineering. MJ joined the PTA with a desire to support the school, the parents and our children in driving forward the many brilliant initiatives that the school community has to offer, in an inclusive and transparent way.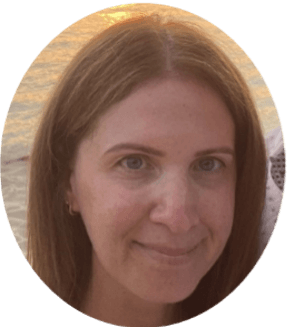 Catherine James, Treasurer
Catherine has two children in Y1 and YR. She is an accountant currently enjoying a career break. She joins the PTA as a great opportunity to put her skills to good use and is excited to be involved more with the school community.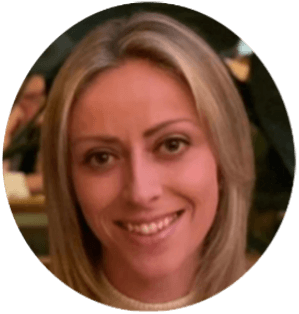 Kim Cady, Vice Chair
Kim has two children in Y2 and pre-school. Kim began attending PTA meetings in 2020 keen to help fundraising efforts to support school improvements and make our children's journey as great as it could be. She stepped up to take on the role of Vice Chair in 2021 and led last year's summer fete team. As a returning PTA committee member, Kim gives testament to how rewarding it is seeing the real difference the PTA makes and the funds we invest to make our lovely school even better.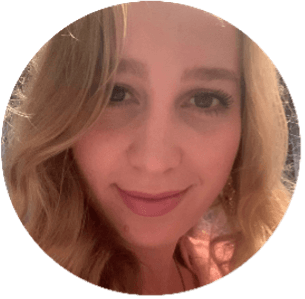 Sophia Wodcke, Entertainment
Sophia is mum to children in Y4, Y2 and pre-school. She joined the PTA in 2021 to support our wonderful school and to create the best experience for our children and community of parents. In 21/22 Sophia and Lisa partnered under the joint vision for bringing parents back together post Covid. They brought us the fabulous May Party and are committed to doing the same again this school year.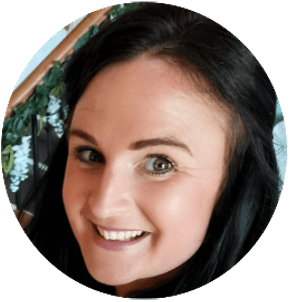 Lisa Mckenna, Entertainment
Lisa is a Y6 parent and is in her 3rd term on the PTA. Lisa brings a passion for helping the school and making fun memories for children and their parents. This is her last year with Royal Kent and she's looking forward to planning more events for the whole school to get together and build on our great community.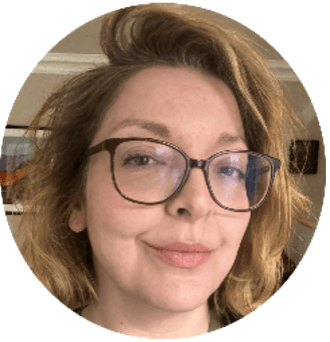 Kate Gilbert, Entertainment
Kate is a Y3 mum and a new addition to our Entertainment dream team. As Kate works full time she has a limited chance to engage with parents at the school gates and is excited to join the PTA as a way to participate in the school community more.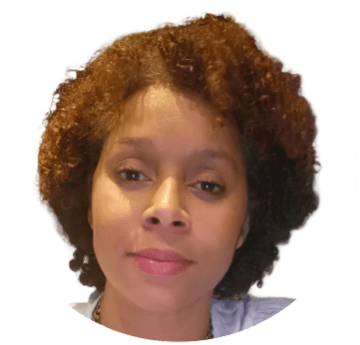 Patricia Pais-Atherton, Sports
Patricia has two children in Y2 and YR. She joins the PTA with a passion for the role Sports can play in our children's wellbeing. Patricia is looking forward to unlocking the opportunities of sports in our school, building new relationships, having fun, celebrating achievements all whilst building good foundations and core tools of self belief for our children.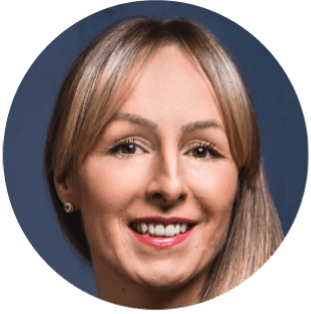 Zuzanna Gierlinska, Communications
Zuzanna is a Y2 mum and works in Digital Advertising. She returns for a second term on the PTA inspired by the impact our fundraising efforts bring to the school. Zuzanna is committed to providing regular updates from the PTA to ensure all parents have visibility of the great work and opportunity to join the social and fundraising engagements.