Caterpillars (Year 1)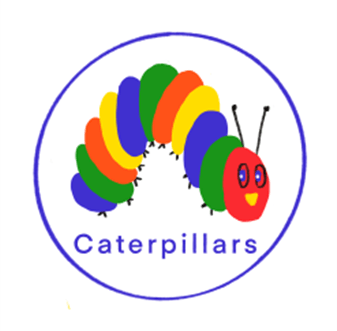 Class information
Year One is the first year of Key Stage One and it is an important transition from Reception class. Children will continue to grow in independence both in the classroom and in the playground.
The adults who work in the Caterpillars class are: Mrs Currie, Mrs Brett, Mr Blaney, Mrs Zaghari.
Mrs Skilton also works in Y1 to cover PPA time for one afternoon a week (Wednesdays).
Homework:
Spelling homework will be handed out on Thursdays and will be collected in on Wednesdays
Spelling test will be held on Wednesday, please see Year 1 Spelling Expectations for more information.
Please see website links below to support your child's home learning further.
Please read 5 times a week for around 10-15 minutes each time.
PE: Monday (Mrs Currie) and Friday (Mr McAuliffe). Please ensure that your child wears their kit to school on both those days.
Library: On Tuesday afternoon Year One will have their library time.
Useful website links: BBC Bitesize, ICT Games, Topic Box, Audio Stories, Topmarks,
End of Year expectations:
Please click below for the suggested reading wall for this year group