Bumblebees (Reception)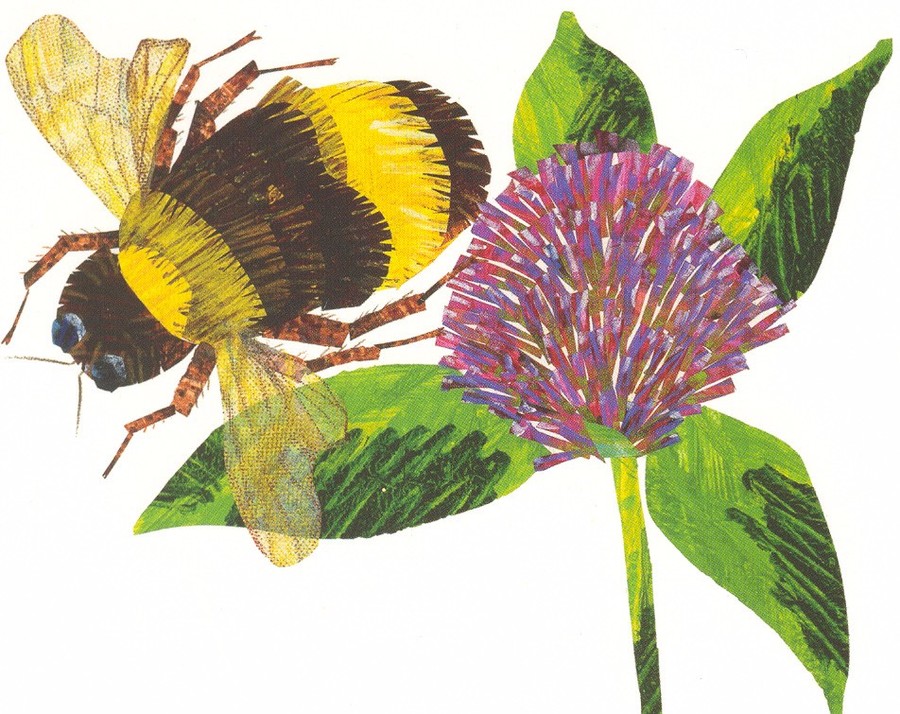 Home Learning Information
Home Learning: We provide links for daily phonics and maths learning and make suggestions for daily literacy activities linked to the whole school theme where possible. Please also continue to practice reading and share story times at home daily. We will also provide other suggestions for activities that could be completed throughout the week if you are looking for more.
Any questions at all, please do email us.
Stay safe, Best wishes,
Mrs Carter, Mrs Roberts and Mrs Richards
Literacy: This week you will find some fun pirate stories on Tapestry read by us. We love pirates and hope you enjoy these activities. Don't forget to use your sounds and tricky word knowledge when doing any writing.
Monday: Design an exciting island (with some buried treasure on of course), that pirates would enjoy visiting! Make sure you draw it carefully, adding pictures and symbols. Don't forget to label the different features on your map. Here is how to make the paper look really authentic! Making a pirate map
Tuesday: Could you make an advert for your pirate island? Can you persuade other pirates that they would want to come to your island? You will need to talk about all the different features on your island and perhaps you could think about what you might say and practice before a grown up at home helps you record your advert. You could pop it on Tapestry - it would be great to see.
Wednesday: Buried Treasure is one of our favourite games to enjoy on phonics play. Remind yourself of it now Phonics Play and then have a go at making your own version to play at home. You will need two boxes, to be the bin and the treasure chest and some paper for you to write some real and fake words on. Cut the words out and they will be the treasure (or not). (Grownups encourage your child to use phonemes (sounds) that they have been working on recently).
Thursday: If you had a treasure box, what would you put in it? Perhaps it isn't gold and jewels, maybe you have some other really important or special things that you would put into it? Can you write a list or write some sentences about the things you would put into a treasure chest?
Friday: Pirates love treasure hunting. Can you make a treasure hunt at home or around your garden? Hide some treasure and then make some clues. Perhaps the clues are words or phrases that will lead those hunting, to the treasure. Perhaps you will make a map for the treasure hunters? However you do it have fun!
Maths (10 minutes daily): We are going to be using the White Rose Home Learning resources for our Maths work. You can access them here at White Rose Maths. This week we are using 'Summer Term Week 5: Superworm'. The learning and activities link to the following: Monday (pattern), Tuesday (number lines - counting to 20), Wednesday (counting to 20 and hopefully beyond), Thursday (counting to 20 and adding more) and Friday (length height and measure). The activities are again lots of fun; enjoy!!
There is a 5 minute video to watch with your child each day. Please do watch it together as your child will need to tell you the answers to the questions that are asked. Afterwards, look at the attached document 'get the activity' for follow-up ideas. You do not need the specific books to follow these activities. Many of these activities do need an adults help, if you can complete one or two that is great, if you can't please don't worry.
Reading (10 minutes daily):
Please remember to keep up with daily reading with your child, as this will greatly affect their progress in other subjects and don't underestimate the importance of story times too. The books your child reads could be their school book banded colour book or a library book or any books or magazines they have at home. Don't forget to support their general reading ability and fluency, but also their understanding of the text by discussing the following;
What happened in the beginning, middle and end of the story?
Who was the main character?
Where was the story set?
What was your favourite part of the story?
What different words mean?
Thinking of other words which mean the same?
How characters are feeling – and why?
What might happen next?
Why do you think this character said or did that?

Oxford Owl website link: It is free and only takes a few minutes to register. Once in, look for your child's age group and look for the free e-books link further down the page. There are then many options of how to choose a book; We recommend looking at the 'level' option and looking through the 'book band' list as this will direct you to books through the colour-banded guide.
Oxford Owl
Phonics (10 minutes daily):
Phonics remains important and you should try and do 10 mins a day if you can. You can continue to use phonics play (phase 3 and phase 4 if looking for more challenge). However there is also a daily phonics session by Mr Mac, a teacher who is passionate about and an expert in phonics teaching and learning. His sessions are great fun and include a lot of singing and dancing.
Mr Mac Phonics
You may want to choose sounds that your child finds difficult to focus on. There are different videos for the different sounds and also videos and games for tricky words (which he calls 'super power words'). Children will need something to write with and on during these sessions.

Other activities:
English- to support reading and writing skills (phases 2-4): https://www.phonicsplay.co.uk/
Maths - to support maths skills: https://www.bbc.co.uk/cbeebies/shows/numberblocks
PE - to support physical development skills: https://www.jumpstartjonny.co.uk/home

Welcome to the Bumblebees class
Reception is where children begin their educational journey at the Royal Kent School. The children in the Bumblebee class follow the Early Years Foundation Stage Curriculum through half termly themes. We provide children with fun, play-based, interactive, stimulating and interesting activities to support their learning. This is tailored to meet the individual needs and interests of the Bumblebee learners.
The adults who work in the Bumblebees class are:
Mrs Vicki Carter (Class teacher 2.5 days), Mrs Jane Roberts (Class Teacher 2.5 days) and Mrs Richards (Learning Support Assistant)
End of Year expectations: Reception EOY expectations
Welcome Letter Spring 2
Useful website links:
Abc Does( https://abcdoes.com/home-learning/)- Play-based home learning.
CBeebies (https://www.bbc.co.uk/cbeebies) - Many good games and links; have a look at 'Alphablocks'.
4 children - What to expect, when? (https://www.foundationyears.org.uk/files/2015/03/4Children_ParentsGuide_2015_WEB.pdf)
Guide to expectations and how you can support your child throughout the early years curriculum.
Words for life (http://www.wordsforlife.org.uk/) - Support from the literacy trust.
Phonic Play (https://www.phonicsplay.co.uk/#) - Games and support with resources we use at school. - School User: RoyalKent Password Royal10
Oxford Owl (https://home.oxfordowl.co.uk/books/) - Support with reading (free e-books for banded books are available on this).
Book Trust (https://www.booktrust.org.uk/) - Interactive Literacy Resources