Bumblebees (Reception)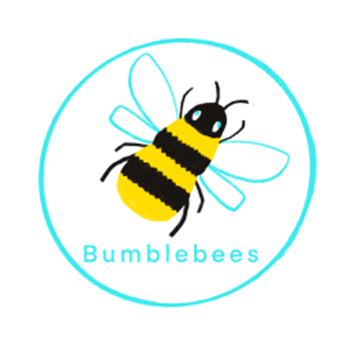 Welcome to the Bumblebees' class!

Reception is where children begin their educational journey at The Royal Kent School and we are known as the Bumblebees! The children in the Bumblebee class follow the Early Years Foundation Stage Curriculum. We provide children with a fun, play-based, interactive, stimulating and interesting environment to support their learning. Learning is tailored to meet the individual needs and interests of the Bumblebee learners.
Home Learning
We do not send home a lot of homework. However we do hope you will try and read with your child daily for 5-10 mins and revise the sounds and keywords we send home (as we have been learning them in class). Please sign their reading record when you have read with your child.
Click here to find the End of Year expectations for the Reception year: Early Learning Goals
Useful website links:
Abc Does - Play-based home learning.
CBeebies - Many good games and links; have a look at 'Alphablocks'.
What to expect in the EYFS - What to expect, when? A guide to expectations and how you can support your child throughout the Early Years curriculum
Words for life - Support from the literacy trust
Oxford Owl - Support with reading (free e-books for banded books are available on this website)
Book Trust - Interactive Literacy Resources