RKS PTA
Hello and a warm welcome to The Royal Kent School (RKS) PTA, and especially to any new RKS families and Ladybird Nursery parents who have recently joined the school. For those newbies among you, the PTA or Parent Teacher Association is essentially an organisation composed of parents, carers, teachers, and staff that is intended to facilitate parental participation in school life. The RKS PTA is also a registered charity.
The Royal Kent School have an active PTA, who are responsible for some incredible events and fundraising activities each year. The current team joined at various stages over the last 5+ years and some as recently as September 2020. Our vision is to bring together as many children, parents, carers, and families as possible at fun and unique social events whilst raising vital funds to enhance our children's experience at RKS.
In addition to Miss Hancock, Mr Blaney and Mrs Creasey, the team consists of several core parent members who are voted onto the committee during the Annual AGM in October. Each core member has a focus area such as Governance, Admin, Finance, Sports, Coms and Events and many other parents and class reps assist the PTA in organising specific initiatives like movie nights, second-hand uniform sales, quiz nights, sports tournaments, Year 6 leavers activities and the Summer Fete (usually organised by Year 1 parents).
Information about upcoming meetings, the minutes and the PTA newsletter and updates are circulated termly by the school. Any parent can get involved no matter what time or experience they have to offer. For more information, please contact any of the core committee members or email us rkspta@royal-kent.surrey.sch.uk

Events and initiatives for 2021
7 October Annual PTA AGM @ 19.30 via zoom
2020/21 has been a challenging year for all, and we are in the process of planning some additional virtual and COVID-19 compliant events for the remainder of 2021. Further details to follow.
In the meantime, we hope your children enjoyed the bicentenary and Christmas celebrations, your bids were successful in the auction and that you managed to join us for our first virtual quiz back in February. Please help us continue to raise money with clothes recycling, matched giving and online shopping details below.
Happy School Bag
Raise funds and save the planet by recycling your men's, women's and children's reusable clothing and avoid it ending up in landfill. For more information visit www.happyschoolbag.co.uk

2021/2 collection dates: 10 September 2021
11 January 2022
Matched giving
Matched giving (or matched funding) is a simple way of maximising the fundraising efforts of the PTA when you volunteer to help. It is an informal corporate arrangement between a company and their employee. Not all companies offer matched funding but those that do will pledge a sum of money relating to the amount their employee has raised for the PTA. This could include running a stall at the Summer Fete. Ask your employer if they do or can run this scheme.
easyfundraising
A simple way of raising funds for RKS PTA when you shop online with major retailers such as Amazon, eBay, John Lewis, Argos, Sainsbury's, M&S, Boots and many more! Every time you shop online via the easyfundraising website your chosen cause - The Royal Kent School PTA - will get a percentage of the value of your purchase. To date, we have raised thousands of pounds, but have the potential to raise much more with your help.
Follow this step-by-step guide to set up your account. After you have spent a few minutes creating an account, all you need to do each time you shop online is enter the site. Your computer/ tablet/ phone will remember all the details and you will raise money for the school on any purchase. It really is that simple!
Find 'search for a good cause' (centre of the page) and type in Royal Kent School PTA in the cause name box
Click on this when it appears in the drop down box. Click on 'support this cause'
Fill out your personal details and create account
You will then be asked if you want to gift aid your donations, click yes (if appropriate) and enter your address
Don't forget to click the Yes box below which gives your consent to the school to reclaim gift aid
The next step is to get the Donation Reminder which will pop up every time you go to one of the participating retailers' websites. Once set up you don't need to worry about doing anything further as this tool will remind you.
Some instructions will pop up following this. After reading through click the 'okay I understand' button at the bottom
You are now set up and can begin to raise funds for The Royal Kent School PTA!
There is also an app you can download to smartphones and tablets which is accessed by typing easyfundraising into the relevant App Store.
The Royal Kent School 200th Anniversary Auction
Thank you so much for your support for the RKS auction. Our Summer Fete Team still held several of the usual
summer fete cake sales and Mufti days and a successful 200th Anniversary Auction which raised over £13k. This total will be included in the 20/21 accounts.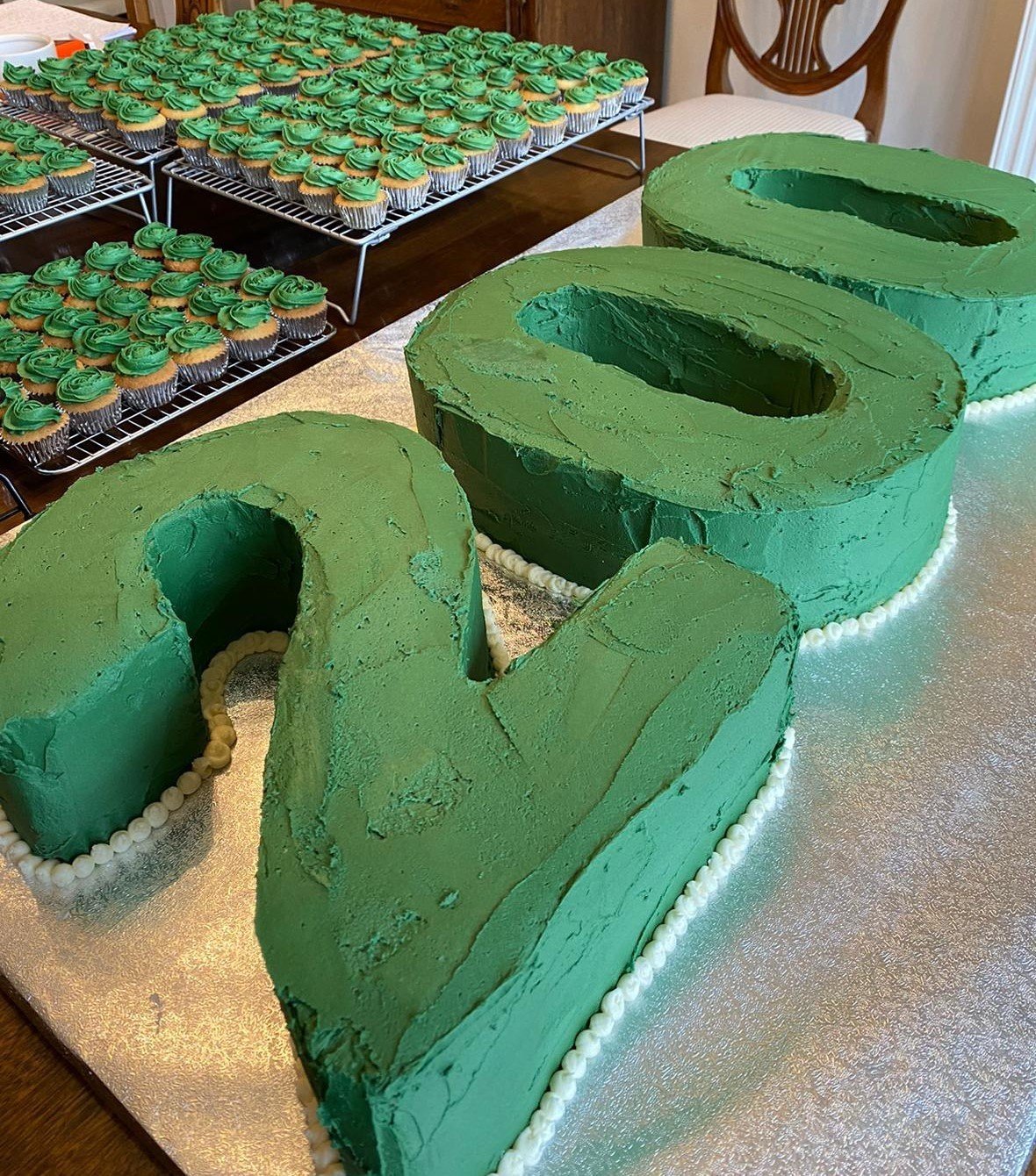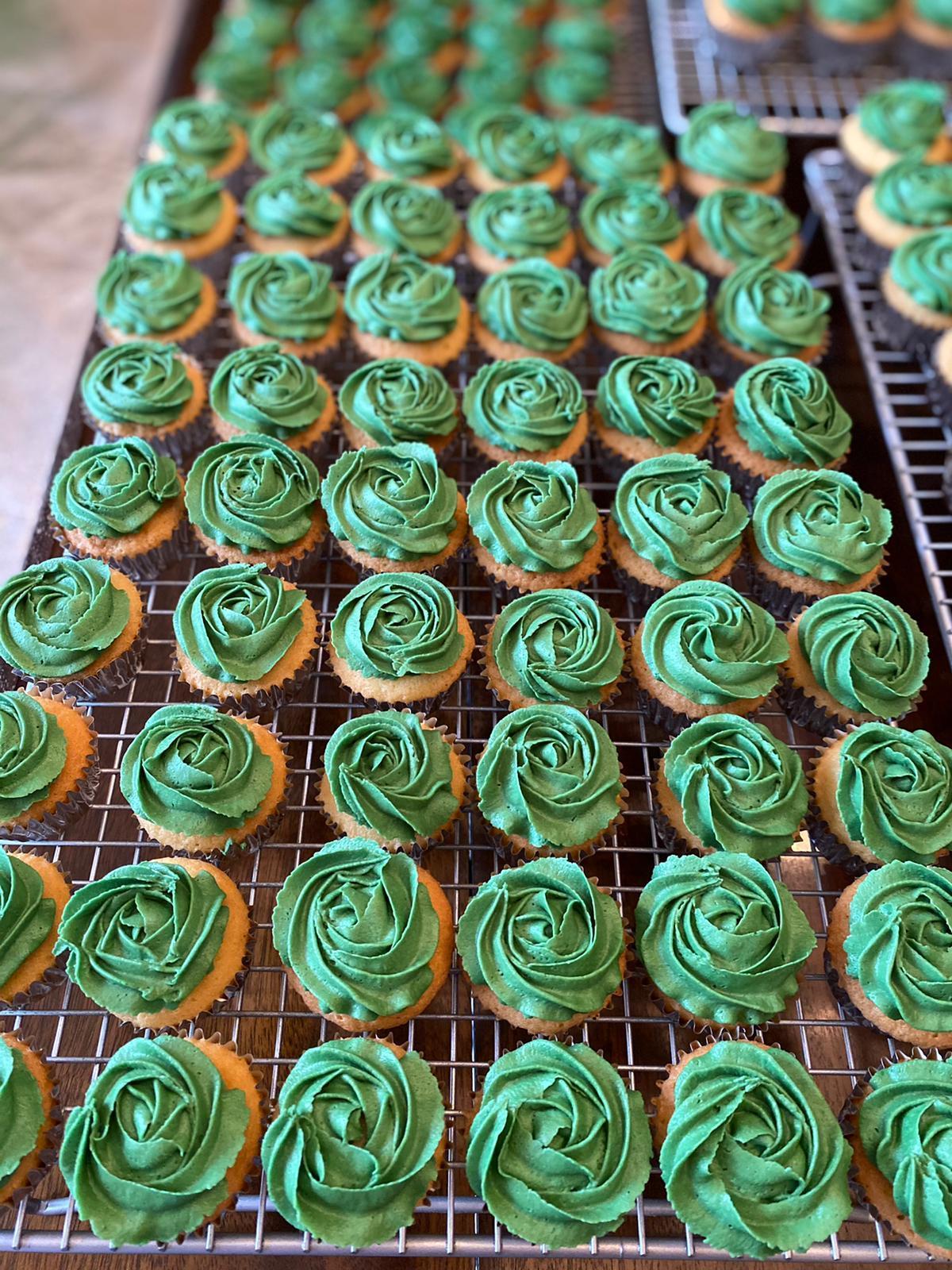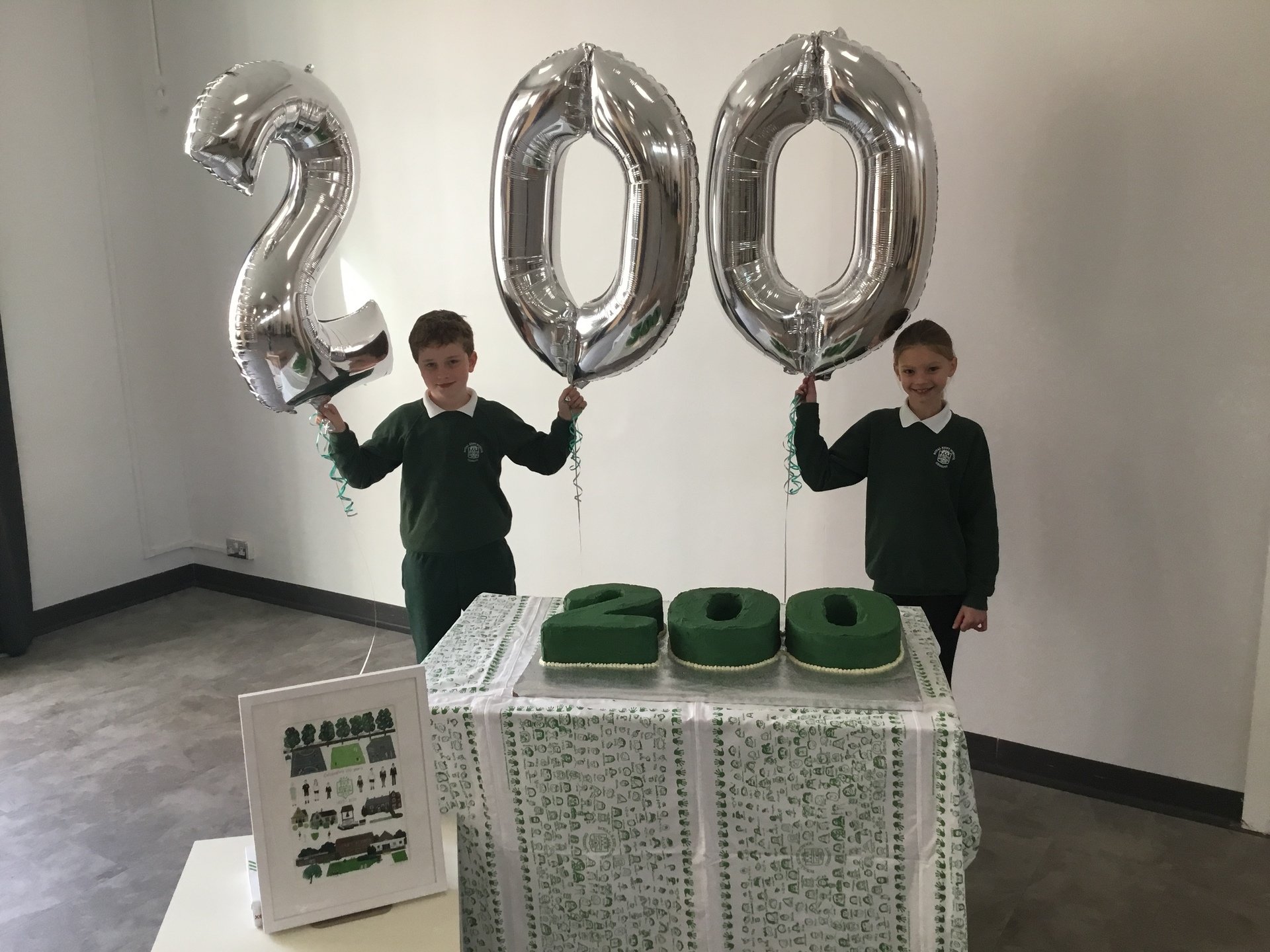 Many thanks for taking the time to read this, and further thanks in advance for raising funds for our fantastic school!
RKS PTA Committee