Oak (Year 4)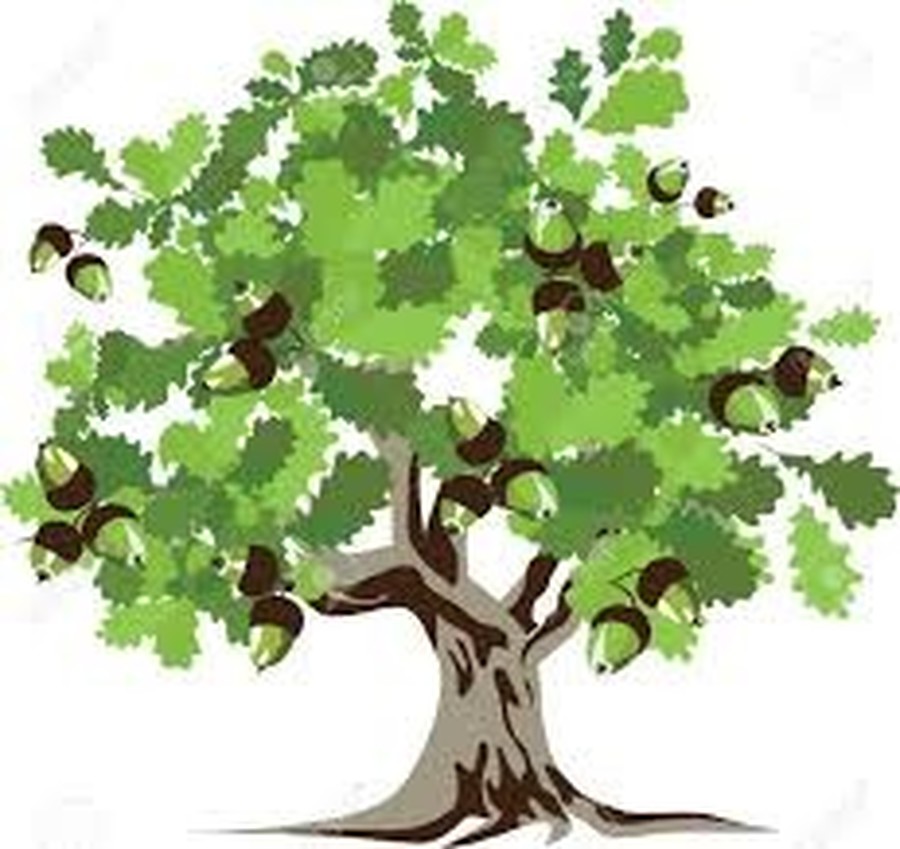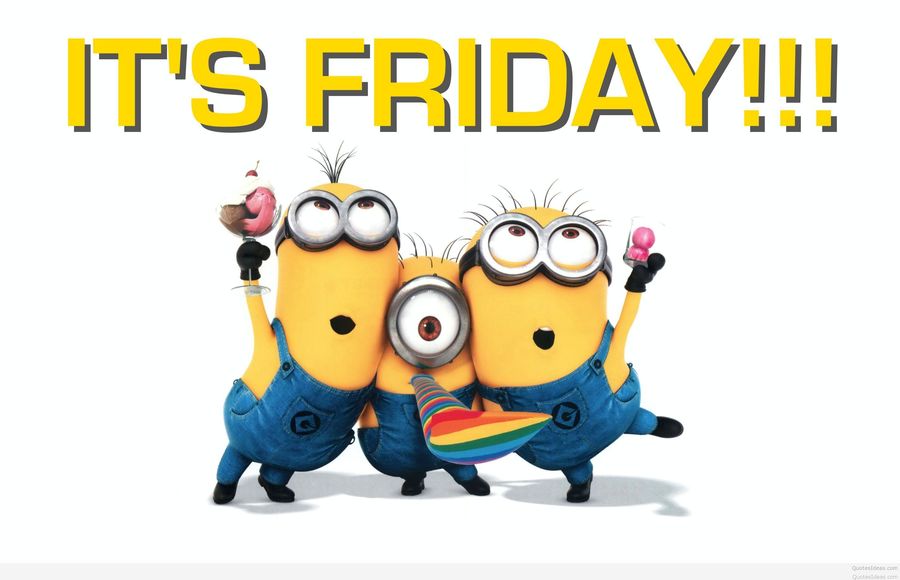 Home Learning Information:
How lovely to see you all yesterday. You all brightened my day seeing your faces, and hearing your very good jokes and riddles, (and Dingbat puzzle- thank-you Alice!) and all the nice things you have been up to. I was writing down all the baking you have been doing so I can place my orders once we are back- so keep practising! And I'm looking forward to next time to see all the creative things you have been learning about and making. So impressed with the cushions by Josh, the bird feed by Rose and Charlotte's hair-well what can I say! And it looks like you have been enjoying the Greek topic already. Look out for some good activities after half term. So proud of you all!
Have a relaxing half term and we will catch up again on a Zoom soon for sure. Look after each other
Miss Smith x
Report comments
Please can you complete this so I can continue with your reports over half term. Thanks!
Childrens' report comments.docx
You can email me as always csmith@royal-kent.surrey.sch.uk. I really enjoy hearing how you are doing and what you have been up to.
---------------------------------------------------------------------------------------------------------------------
Maths:
Friday
Friday: challenges on white rose website linked with BBC bitesize
https://whiterosemaths.com/homelearning/year-4/
Lesson-4-Fractions-greater-than-1-2019.pdf
Lesson-4-Answers-Fractions-greater-than-1-2019.pdf
At some point try the arithmetic this week. It should take about 20 mins.
For extra challenge (some of you have been asking for this but please don't feel you have to do any of this- just another resource should you like to...) a website that offers some mastery maths resources that should challenge your child further. You can download the printable Year 4 packs if you wanted to https://www.mathematicsmastery.org/free-resources
Literacy:
This week we going to be working on persuasive writing. You are going to design a new park and then design and write the content for a webpage, which will make people want to visit. You will look at adjectives which make it sound like a really good place to go and come up with a slogan-an eye catching phrase which makes people want to look at your website in more detail. Find the sequence of lessons here.
Also try a reading comprehension at your level
t2-t-985-lks2-garden-birds-differentiated-reading-comprehension-activity_ver_5.pdf
Friday
No extra resources needed. Have loved doing this with the Rainbow Class so can't wait to see what you have produced.....!
Spellings:
These are the weekly spellings we would have been working on this half term. I would have a look at these now and really make sure you are looking at the rule/spelling pattern and like we would at school add more to the list to learn and spell.
Some resources for challenge in English which some of you might find useful is- https://www.englishmastery.org/
You need to click on the purple corona 'read here' and then find the Primary section and Year 4 resources to download/print out . A comprehensive reading/grammar/writing programme to follow which you might want to do?
Thought you might like this https://stories.audible.com/start-listen a free audible book site with some great books to hear being read. The elementary and tween section is probably best. Enjoy!
Other activities for this week:
This week for the Greeks is all about democracy. Take a look:
Lesson Presentation Ancient Greek Democracy.ppt
Activity Sheets Comparing Ancient Greek Democracy.pdf
Ancient Greek Democracy Name Cards.pdf
PE resources:
https://www.getset.co.uk/resources
A lovely websites that offers some lovely outdoor learning-Michaela Strachan and other famous wild life people have been putting together videos and activities for children- https://earthwatch.org.uk/get-involved/wild-days
https://stem.org.uk/ - loads of resources but you will need to sign up for this. Lots of science experiment ideas...