Oak (Year 4)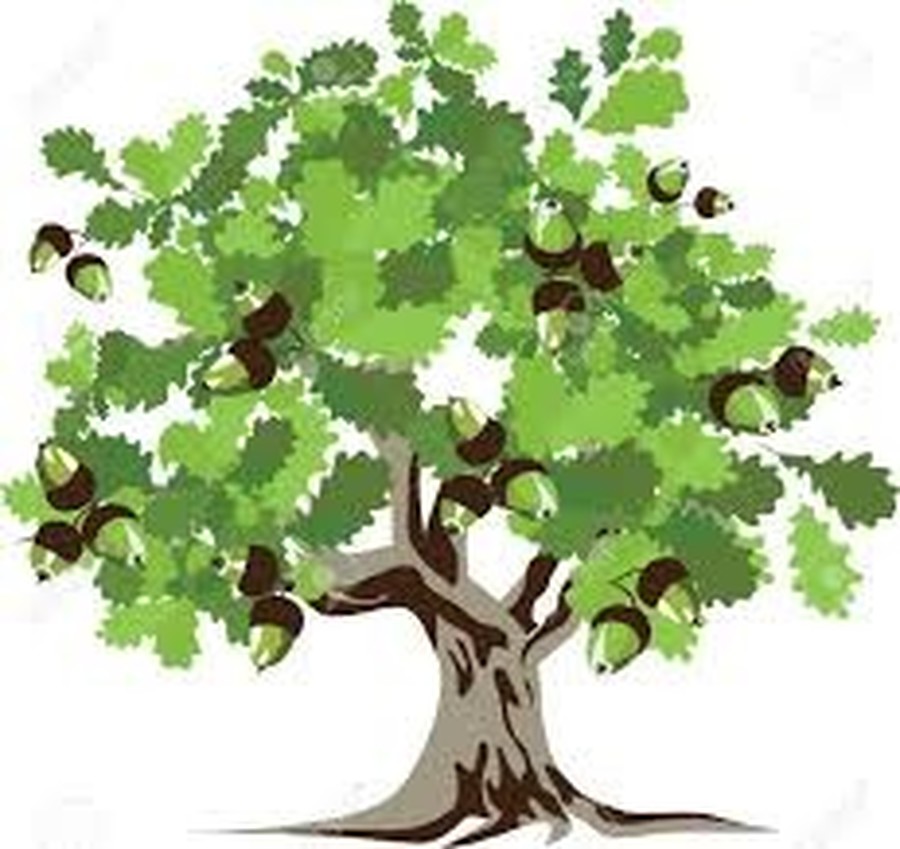 Welcome to the Oak class!
---------------------------------------------------------------------------------------------------------------------
Friday 3rd April
Morning Oak Class,
How are you all this morning? Happy Friday!
Miss Smith's 'Joke of the day!' and 'Riddle of the Day' from Thursday. Did you guess?
Why did the student eat his homework? Because his teacher told him it was a piece of cake!
A boy fell off a 20 foot ladder. He wasn't hurt. Why? He was standing on the bottom rung
Today=
How do you make a tissue dance?
What occurs once in a minute, twice in a moment, and never in one thousand years?
Keep scrolling down for today's work....
And do feel free to e-mail me! I love hearing how you are doing and what you have been up to csmith@royal-kent.surrey.sch.uk.
This week would normally be 'Remarkable Writing' week. This week you are going to write a letter to someone you can't see at the moment. This would be a grandparent, aunt, uncle, cousin or friend. The whole school will be working on this and if you feel particularly proud of your letter please post a picture of it on our social media sites on Friday. This activity ties in well with this week's Picture News assembly which you can find on the website under 'School Closure - assemblies'.
Thursday: Write your letter in best, using your very neatest handwriting. Remember the person who receives your letter needs to be able to read it easily.
Friday: Put your letter in an envelope and send it. If you are sending the letter in the post, you will need to write address on the front of the envelope very carefully.
Other suggestions for daily work Friday:
Time to send your letter if you haven't already. What a lovely thing for someone you love to receive- well done! Lots of you have been telling me who you have written to. Good job! Some Easter things for you to do if you would like today or over the next few days. Another reading comprehension- remember the 3 starts is the hardest. Keep going with the Maths and try the extra Easter challenges if you can! And a sports quiz- how many can you do?
Lesson-5-Y4-Spring-Block-4-WO10-Dividing-1-and-2-digits-by-a-hundred-2019.pdf
Y4-Spring-Block-4-ANS10-Dividing-1-and-2-digits-by-a-hundred-2019.pdf
design your own easter egg.pdf
Differentiated Reading comprehension on Easter.pdf
Easter maths challenge cards.pdf
Easter template colouring cards.pdf
Sports Quiz powerpoint.pptEaster baskets.pdf
Have a lovely day today- enjoy your activities! Wishing you all a happy and safe time over Easter. Relax, look after each other, hopefully enjoy some sunshine and most of all enjoy some chocolate eggs! Miss Smith
You can use these packs to dip in and out of at your own pace, a little each day would be ideal. Use the exercise books you were given to complete the work where possible.
Do use these websites below if you wish-
Some Useful websites:
BBC Bitesize Topmarks, ICT Games www.ttrockstars.com www.crickweb.co.uk NASA Kids Club
BBC bitesize - spag Dictionary and thesaurus activities BBC bitesize - writing BBC bitesize - reading
http://www.bbc.co.uk/history/forkids/ http://www.bbc.co.uk/schools/websites/4_11/site/science.shtml
http://www.bbc.co.uk/schools/websites/4_11/site/geography.shtml
Please click below for the suggested reading wall for this year group