Chestnut (Year 3)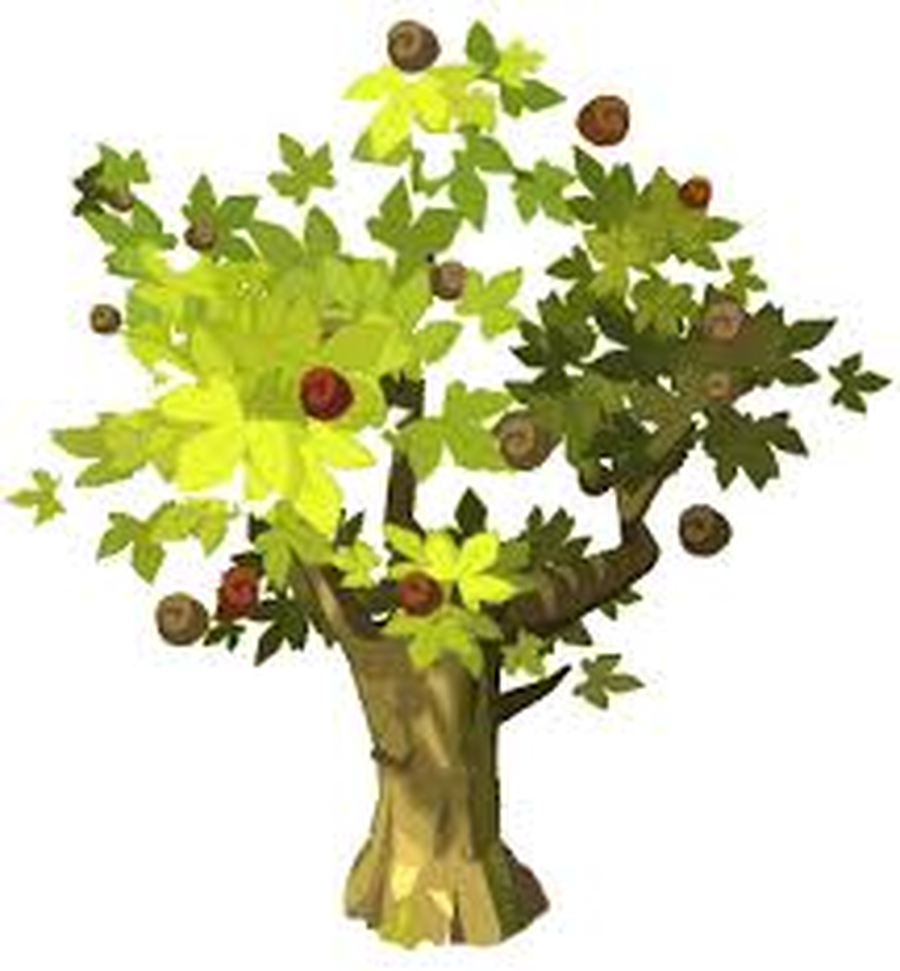 Home Learning Information
01-06-20
Welcome back everyone! How was your half term? Did any of you do something different or go to a new place on your bicycles? Anybody camp out? Did you bump into any of your friends in the woods last week? I was in my garden trying to get rid of the weeds! But we also managed to have a few BBQ's too! Have an enjoyable week .
Interesting fact for the day:
Otters sleep holding hands so that they do not float away from each other whilst sleeping.
Literacy
Our Literacy topic is a two week topic using information texts on nocturnal animals. This is going to be based around the story 'Owl Babies,' many of you may have read this story before. This week we are going to focus on the story and researching nocturnal animals. Find the sequence of lessons here
Monday 01-06-20
Tuesday
Wednesday
Please use the information from Tuesday to help you decide on the animals that you wish to research.
Thursday
Today is a continuation of your research. Remember to include all relevant information.
Friday
Maths
We are continuing with the White Rose this week and you will find the link below will take you to the videos. This week we are looking at tenths and then moving onto fractions.. Each day I will up load the worksheet and answers. https://whiterosemaths.com/homelearning/year-3/
Monday 01-06-20
Tuesday
Wednesday
Thursday
Friday
Other Weekly Activities
Geography
This half term we will look at a new topic - The Rainforest. Remember with the worksheets A is the easier one and C the more challenging. Choose one that you would like to complete. I have also included worksheet D and E. Try filling in one of theses as well with information.
Art
I thought it would be really interesting to look at the designs of Japanese fans and to make one for yourself. I have added some pictures of different designs for you.
Some interesting web pages
Have a look at the British Museum for Japanese fans.
https://www.britishmuseum.org/
PE resource
https://www.getset.co.uk/resources
Welcome to the Chestnut class!
Year 3 is a very important year for our children as they make the transition from Key Stage 1 to Key Stage 2, moving from being the oldest children in their Key Stage to the youngest. Year 3 is a very exciting year for the children as it prepares them for the rest of their time in Key Stage 2.
The adults who work in the Chestnut class are:
Mrs Patel, Mrs Joiner, Mr McMahon, Mrs Brett and Mrs L Skilton.
Homework: Homework will be handed out on Fridays and will be collected in on the following Wednesday. Spelling tests will take place on Wednesdays and times tables tests will take place on Fridays.
PE: PE will take place on Mondays and Fridays.
Topic Information: Our topic for this half term will be The ancient Egyptians
Homework Grids: You can find a link to our Homework Grids for this term below:
Useful website links: BBC Bitesize, ICT Games, Topic Box, Audio Stories, Topmarks, Mathletics, Grammar Tips, BBC History WW2, Time for Kids - Around the World, Ancient Egypt, Stone Age - Time Traveller Kids, Stone Age DK Find Out, Rainforest Concern, Mastery for Maths
End of Year expectations:
Chestnut class welcome back letter
Click here for our Chestnut class curriculum map
Please click below for the suggested reading wall for this year group