Chestnut (Year 3)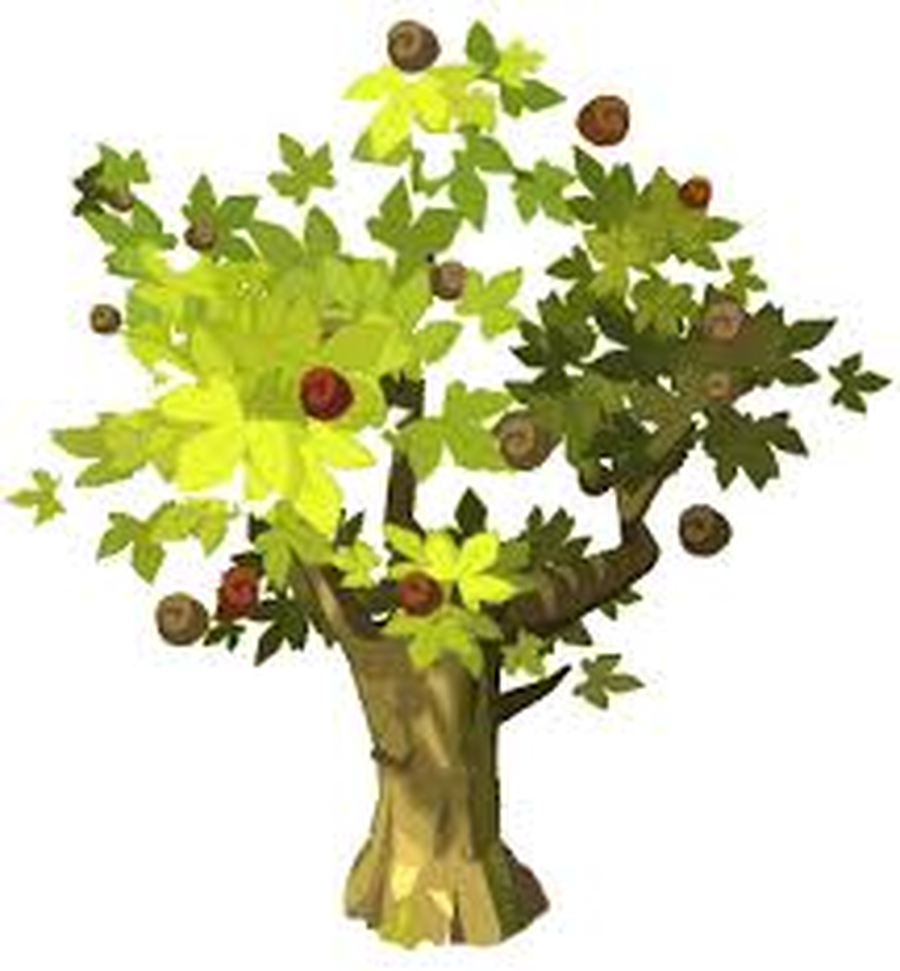 School Closure 2020 Class information
Main lesson English - remarkable writer
This week would normally be 'Remarkable Writing' week. This week you are going to write a letter to someone you can't see at the moment. This would be a grandparent, aunt, uncle, cousin or friend. The whole school will be working on this and if you feel particularly proud of your letter please post a picture of it on our social media sites on Friday. This activity ties in well with this week's Picture News assembly which you can find on the website under 'School Closure - assemblies'.
Monday: Decide who you are going to write to and plan your letter. You can use this planning format to help you.
Tuesday: Write your letter in draft.
Remember:
-Capital letters and full stops
-Questions with question marks
-Correct present and past tense
-1st person
-Spelling
Wednesday: Edit your letter using a different coloured pen.
Remember:
-Capital letters and full stops
-Questions with question marks
-Correct present and past tense
-1st person
-Spelling
-Check it makes sense.
Thursday: Write your letter in best, using your very neatest handwriting. Remember the person who receives your letter needs to be able to read it easily.
Friday: Put your letter in an envelope and send it. If you are sending the letter in the post, you will need to write address on the front of the envelope very carefully.
Thursday 2nd April
English
Have a go at the determiner worksheet. Watch the power point to remind yourselves.
Is a continuation of the letter.
Maths
here is a link to White Rose which is the maths scheme we use here at Royal kent. There are some home learning ideas and answers too.
https://whiterosemaths.com/homelearning/year-3/
Here is the maths task for the day and it is on - Money to refresh your memories from a few weeks ago!
Other activity
If you have some time why don't you try looking at the powerpoint then answering questions on Ancient Egyptian farming.
Friday 3rd April
Hooray, it's the end of the week and also the end of the Spring Term, and it has been a strange way to end the term. I hope that you are all well and relaxing. Thank you for the letters that you have been writing for the remarkable writing task; some of you have been using pens and it is great to see how your handwriting is improving. Keep practising!
English
As above for Friday.
Maths
Please find below another money task to complete.
As you know Friday is our PE day so here are some challenges you could try at home; if you can think of more, try them out. You could even challenge a member of your household and see if you can beat each others scores!
Time each one for a minute and see how many you can do :
star jumps, hops, with a tennis ball keeping the ball in the air, with a football keep the ball in the air, have a rally with someone using the tennis ball and your hands as the rackets, how many burpees can you do, how many times round your garden. Most of all have fun!
I would like to wish you all a very Happy Easter, stay safe and well. See you soon I hope, Mrs Patel.
Welcome to the Chestnut class!
Year 3 is a very important year for our children as they make the transition from Key Stage 1 to Key Stage 2, moving from being the oldest children in their Key Stage to the youngest. Year 3 is a very exciting year for the children as it prepares them for the rest of their time in Key Stage 2.
The adults who work in the Chestnut class are:
Mrs Patel, Mrs Joiner, Mr McMahon, Mrs Brett and Mrs L Skilton.
Homework: Homework will be handed out on Fridays and will be collected in on the following Wednesday. Spelling tests will take place on Wednesdays and times tables tests will take place on Fridays.
PE: PE will take place on Mondays and Fridays.
Topic Information: Our topic for this half term will be The ancient Egyptians
Homework Grids: You can find a link to our Homework Grids for this term below:
Useful website links: BBC Bitesize, ICT Games, Topic Box, Audio Stories, Topmarks, Mathletics, Grammar Tips, BBC History WW2, Time for Kids - Around the World, Ancient Egypt, Stone Age - Time Traveller Kids, Stone Age DK Find Out, Rainforest Concern, Mastery for Maths
End of Year expectations:
Chestnut class welcome back letter
Click here for our Chestnut class curriculum map
Please click below for the suggested reading wall for this year group