Chestnut (Year 3)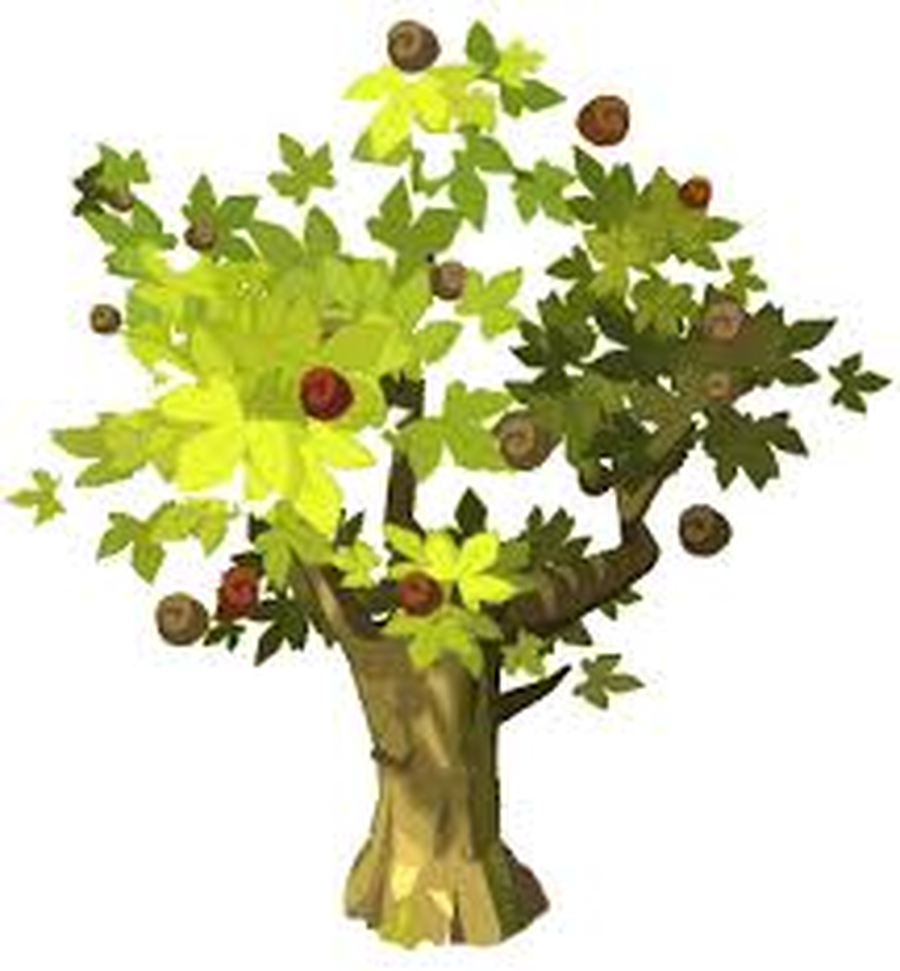 Welcome to the Chestnut class!
Year 3 is a very important year for our children as they make the transition from Key Stage 1 to Key Stage 2, moving from being the oldest children in their Key Stage to the youngest. Year 3 is a very exciting year for the children as it prepares them for the rest of their time in Key Stage 2.
The adults who work in the Chestnut class are:
Mrs Patel, Mrs Joiner, Mr McMahon, Mrs Brett and Mrs L Skilton.
Homework: Homework will be handed out on Fridays and will be collected in on the following Wednesday. Spelling tests will take place on Wednesdays and times tables tests will take place on Fridays.
PE: PE will take place on Mondays and Fridays.
Topic Information: Our topic for this half term will be The Stone Age
Homework Grids: You can find a link to our Homework Grids for this term below:
Useful website links: BBC Bitesize, ICT Games, Topic Box, Audio Stories, Topmarks, Mathletics, Grammar Tips, BBC History WW2, Time for Kids - Around the World, Ancient Egypt, Stone Age - Time Traveller Kids, Stone Age DK Find Out, Rainforest Concern, Mastery for Maths
End of Year expectations: Year 3 EOY expectations.
Click here for our Chestnut class curriculum map
Savage Stone Age homework grid.docx
Year 3 Topic Web Savage Stone Age Autumn 1.doc