Silver Birch (Year 5)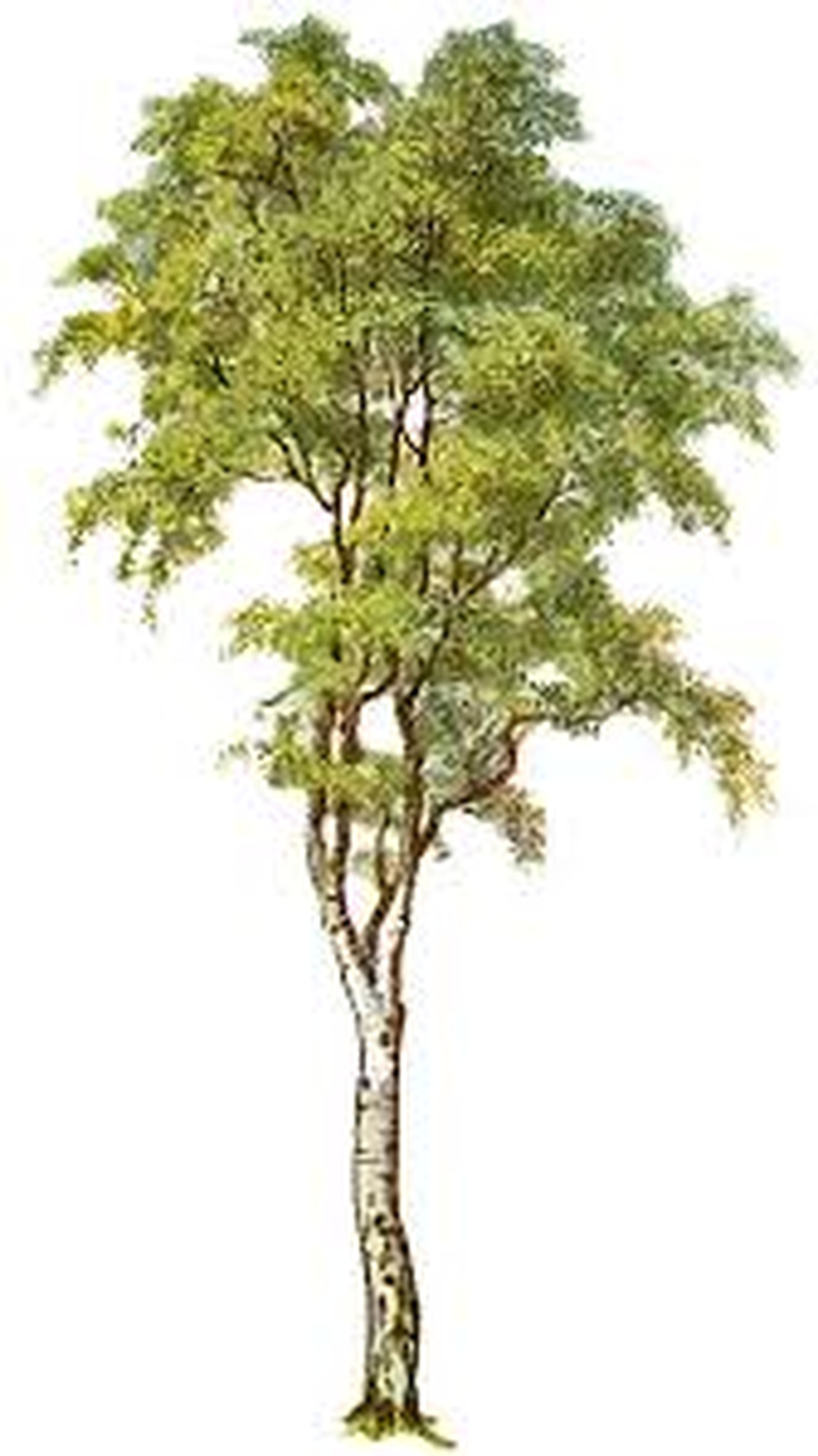 Welcome to the Silver Birch class!
Year five is a really important year! Not only are we now in the top end of Key Stage 2 but it is also an important preparation year for Year Six and the KS2 SATs tests.
We learn how to start to become more independent learners and learn how to set challenges for ourselves. For our homework we learn how to manage our time to get tasks done and try to do more and more by ourselves.
We have lots of work to get through so that the children are prepared and ready for the tasks ahead in Year 6.
Class Teachers - Mrs C Lawson & Mrs A Flint.
LSAs - Miss L Spice, Mr L McMahon, Mrs R Saul.
Homework - Homework will be handed out on Fridays and will be collected in on Wednesdays.
Reading - Every day
Library day - Fridays PE - Mondays and Thursdays
Useful websites - BBC History KS2, Woodlands School- for Tudor facts
End of Year expectations: - Year 5 EOY expectations
Click here for the Silver Birch Curriculum map
Termly information:
Autumn 1:
Yr 5 Autumn 1 Tudor homework grid.docx
The Tudors topic web Autumn 1.docx
-------------------------------------------------------------------------------------------------------------------
Autumn 2:
Yr 5 Autumn 2 Romans Homework grid.docx
--------------------------------------------------------------------------------------------------------------------
Spring 1:
Spring 2:
-----------------------------------------------------------------------------------------------------------------
Summer 1:
-----------------------------------------------------------------------------------------------------------------
Summer 2:
-------------------------------------------------------------------------------------------------------------------