Oak (Year 4)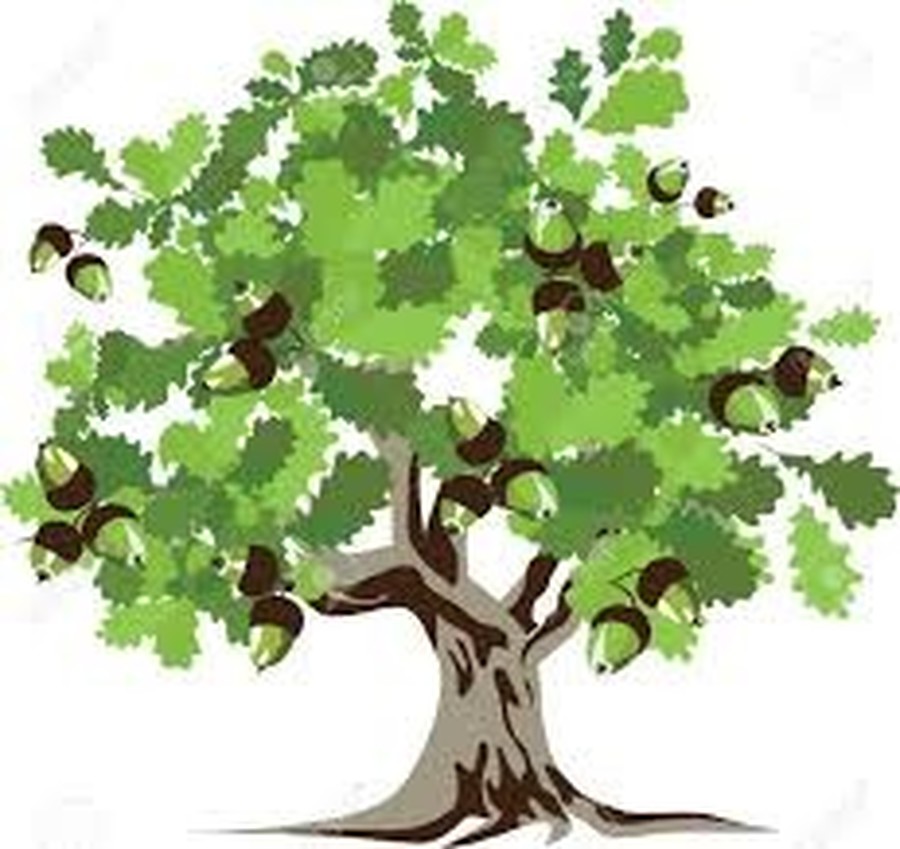 Welcome to the Oak class!
Year 4 is a very exciting year for the children at Royal Kent as they get to experience their first residential trip to Beaulieu which happens in the Autumn term, as well as lots of other exciting events and trips which happen over the year. The topics we cover are: Habitats, the Victorians, Winter Wonderland, India and If Possible, which is centered around the Ancient Greeks. Below are lots of helpful documents to tell you more about our current learning. If you have any other questions or would like to know more information please do not hesitate to speak to one of the Year 4 team.
The adults who work in the Oak class are: Miss Smith and Mrs L Skilton
Homework: Homework will be handed out on Thursday and will be collected in on Wednesdays.
PE: Monday and Tuesdays.
Our topic this half term is: Habitats
End of Year expectations: Year 4 EOY expectations
Termly information:
Homework Grids: You can find a link to our Homework Grid for this half term
Our Topic this term is India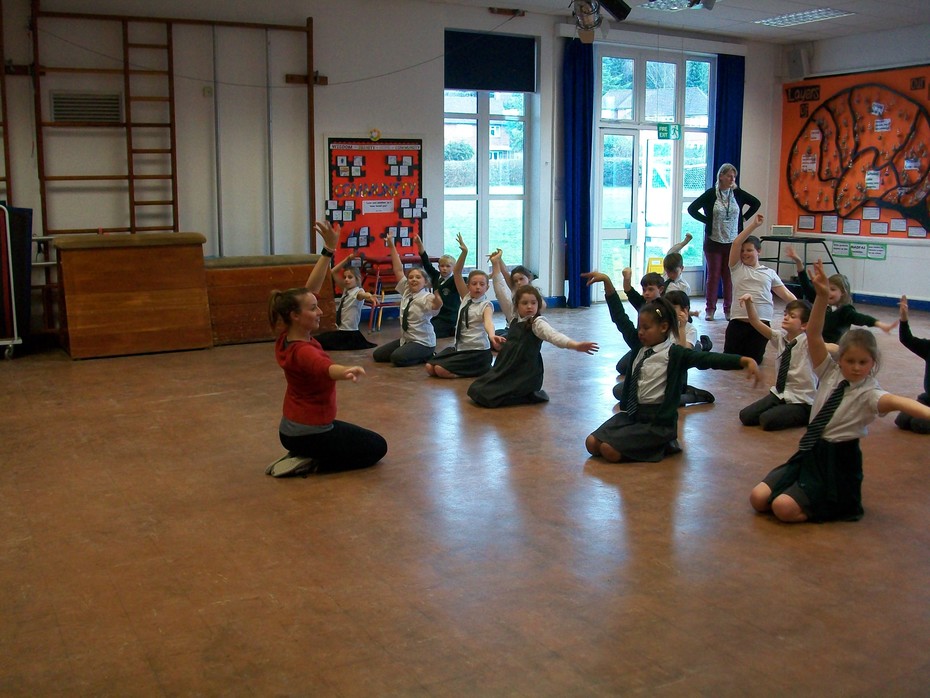 We had an Indian workshop where we designed Divali lamps and we learnt a dance inspired by Bollywood!!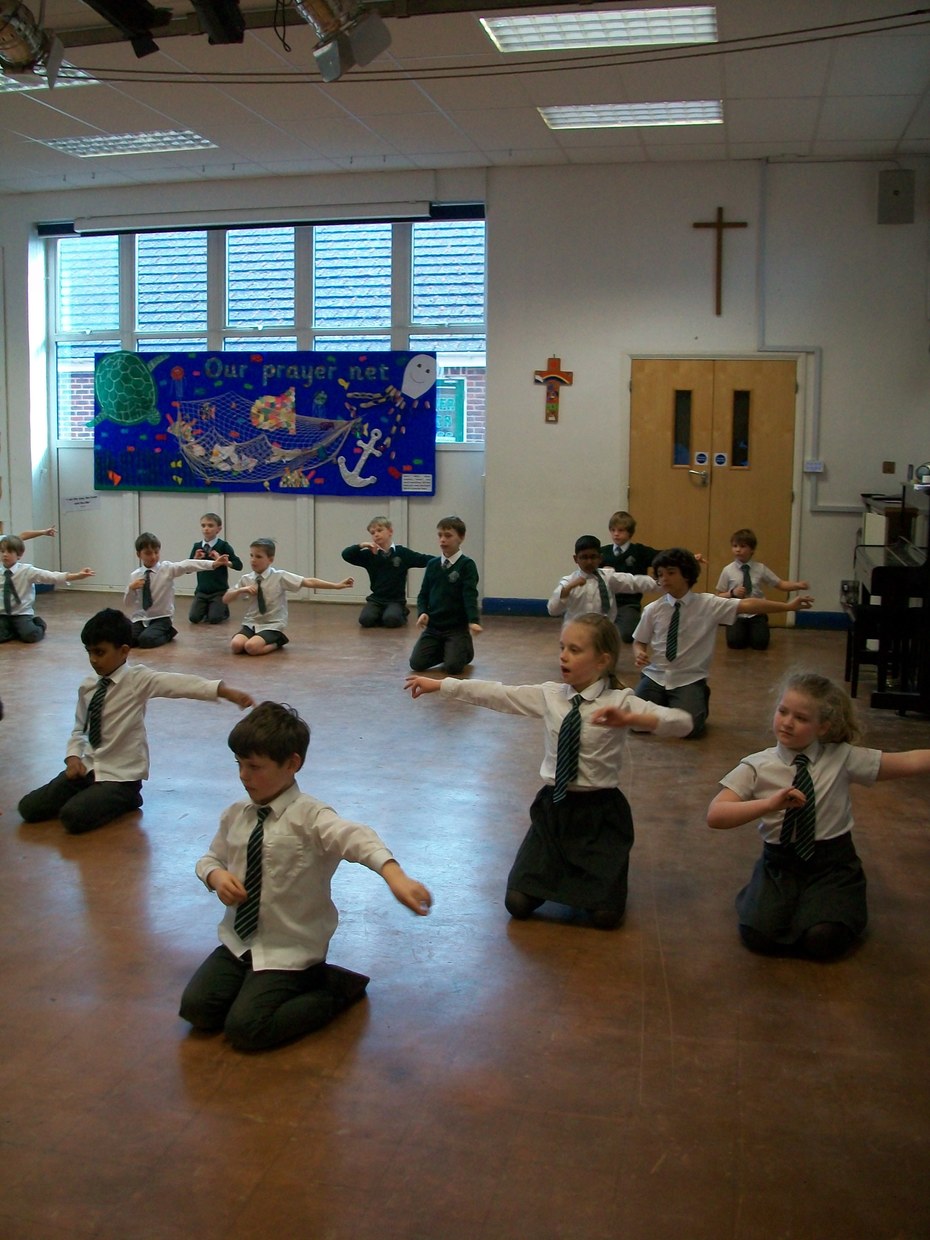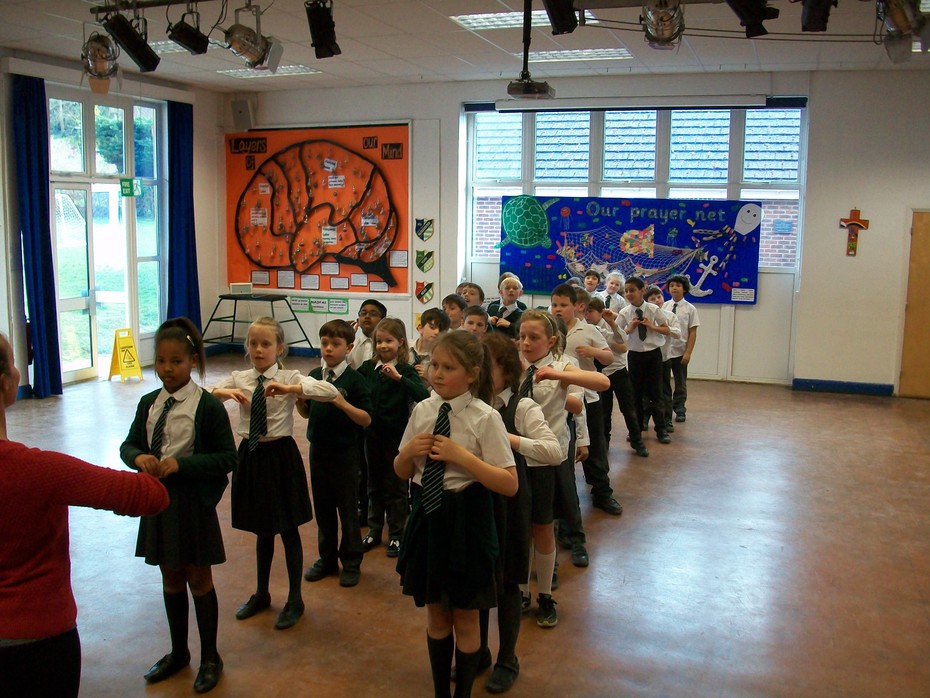 WINTER WONDERLAND HOMEWORK GRID.docx
Medium Term planning winter wonderland 2018.docx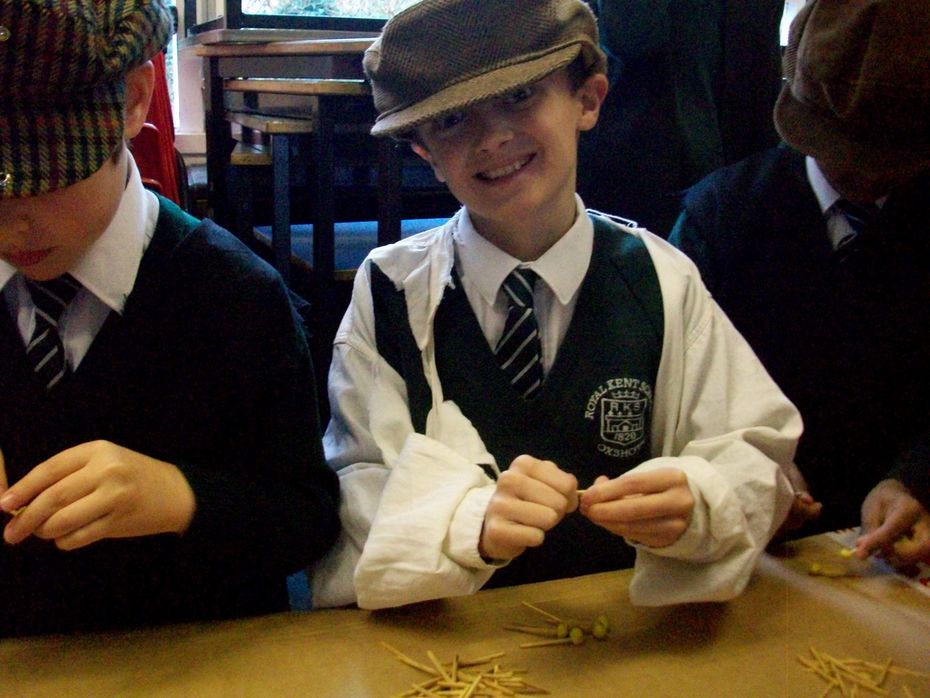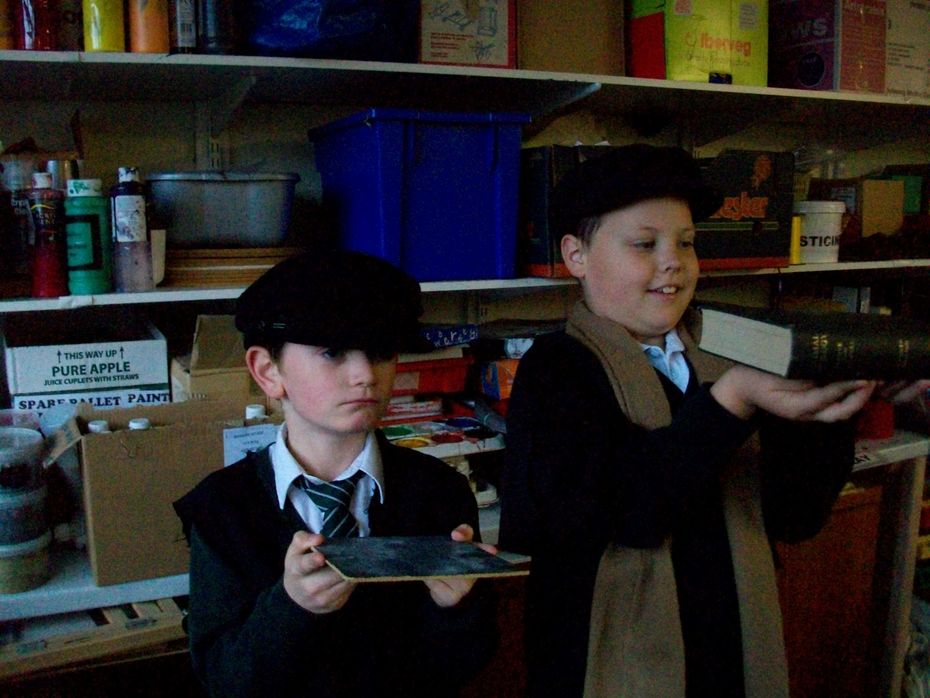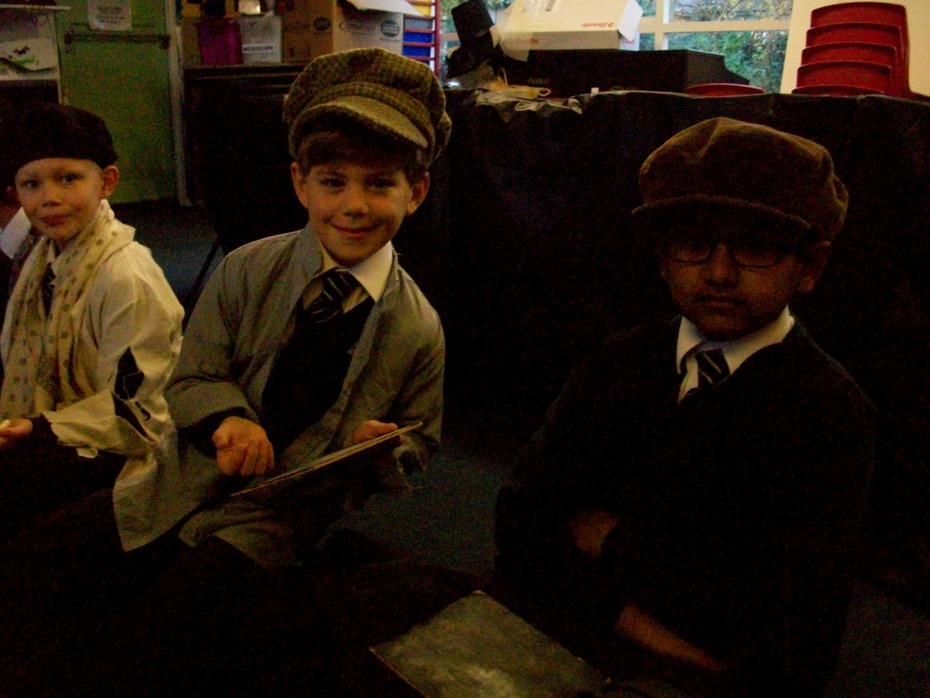 Our Victorian Workshop
We had a visit from the Matrix Theatre Company and we learnt how the Victorians lived!
Life was hard!!!
Boys as young as 5 years old were sent down to coalmines!! Brunel built the Rotherhithe Tunnel, Dr Barnado's children's homes and schools.
As you can see from the photos we dressed up and had a fun time.
Victorian topic web Yr4 2017.doc
Victorian topic web Yr4 2017.doc
Living things and their habitat Year 4 2017 topic overview.docx
Welcome to Year 4 Meet the Teachers talk.pptm
Letter to parents Autumn Term 1 2017.docx
Our Beaulieu Trip!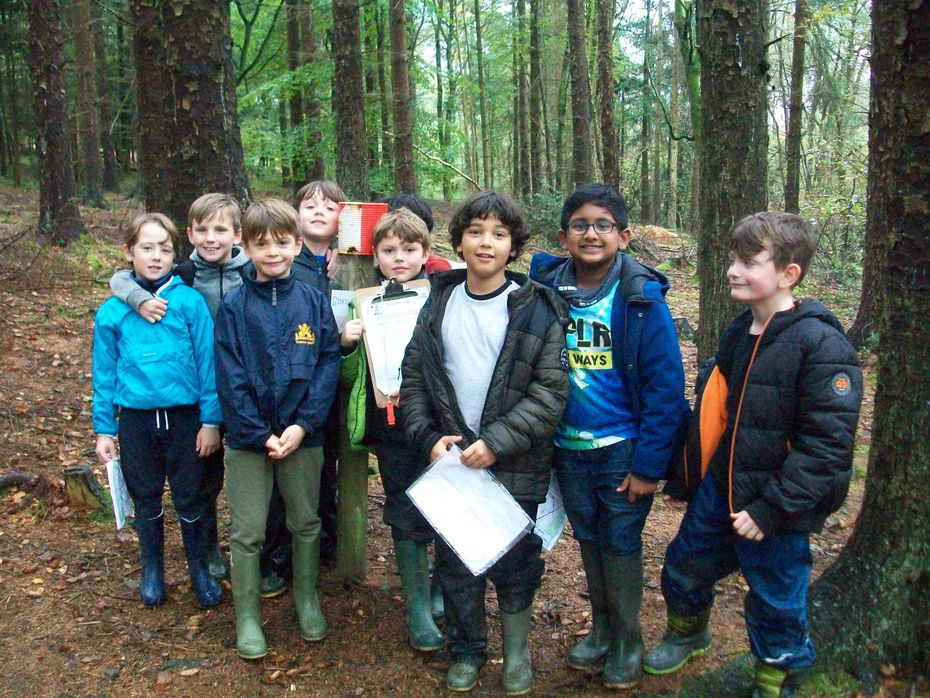 During our trip to Beaulieu we went pond dipping, orienteering and watched a 'Birds of Prey' display! "My favourite part of the trip was the Birds of Prey, because I like the Peregrine Falcon, its one of the fastest birds ." said Joe.
The Food was great!
We also had a campfire where we toasted marshmallows , yummy!!
On the last day before we left for home we went to the beach and found some shells to identify.