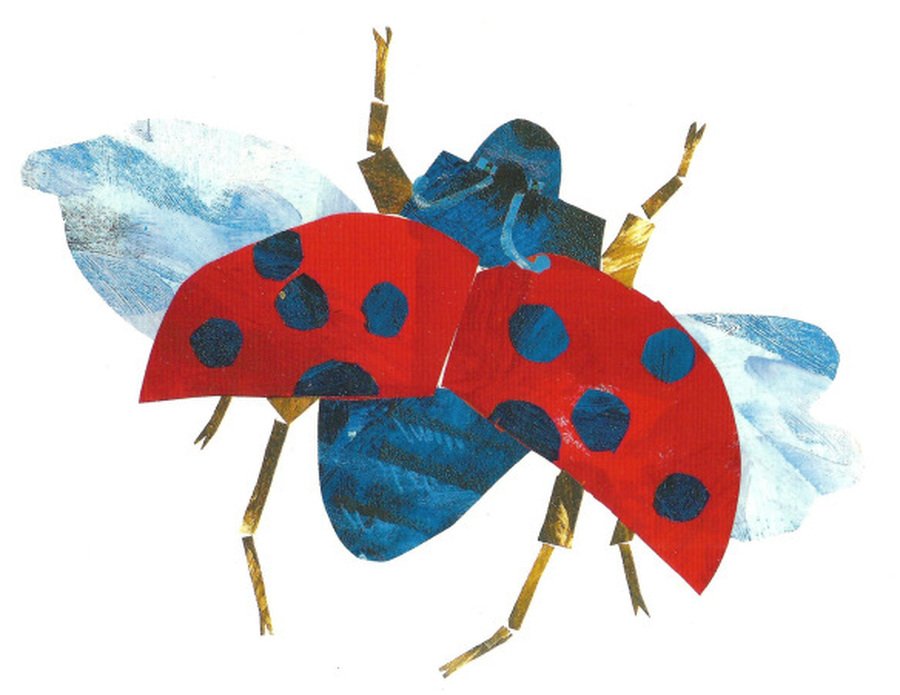 Ladybird Nursery
Thank you for visiting this page to find out more about our exciting plans to open a Nursery class at The Royal Kent School, Oxshott, in January 2021.
Background
As some of the visitors to this page will be aware, the pre-school that operated for many years from the hall at St Andrew's Church on Oakshade Road closed in February 2019. As a consequence, all those who attended the setting lost their places, and parents had to find alternative provision for them elsewhere.
Since the confirmation of the decision to close, The Royal Kent School have been in active discussions with Surrey County Council (SCC) and the Diocese of Guildford about alternative options for the provision of a Funded Early Years Education (FEE) facility in Oxshott. In April 2019, SCC confirmed that it had been unable to identify any alternative venue or operator in Oxshott, and that they were currently unable to fund any new building work or classrooms at RKS in order to accommodate a school-based nursery facility, which is what the school believe would be the preferable, long term solution.
As an alternative to having no FEE pre-school provision in Oxshott for the foreseeable future, the RKS Governors agreed, in partnership with SCC and the Diocese, that we should consider whether we could accommodate a nursery within our existing space. This would require significant investment in our school's infrastructure and a 're-stack' of part of the school in order to provide a safe, attractive and compliant space. Here is a summary of how this could be achieved within the current school building:
The nursery would be housed within the current library area (which would be fully redecorated and appropriately resourced)
Infrastructure improvements would be made to that section of the building - the roof replaced, windows changed into a door to access the outside, a fenced off (from the main playground) outdoor area created, toilets refurbished etc.
Our existing library and computer suite would move into the current Year 2 classroom
The Year 2 classroom would move to the current computer suite
We applied to the Elmbridge Strategic CIL Fund for a grant of £80,000 in June 2019, and following a presentation to the CIL Board and then consideration by the full Cabinet in September, we were awarded this grant for the completion of the required building works.
Important information about the Nursery
As a Local Authority maintained Nursery setting, we will be able to offer qualifying parents 'free' funded places via the FEET (Free Early Education for Two Year Olds), 15 hours universal offer and the 30 hour extended entitlement (the 15 and 30 hours entitlements are for 3 and 4 year olds only). The offer of free places supports local children in our community and in particular, early intervention for the most disadvantaged children. Parents can check eligibility for funding on the gov.uk website (search for 'Tax­Free childcare').
We anticipate that the new Nursery will be able to accommodate up to 20 children per session, and will be open during term time only.
Timings and further details of sessions are not yet finalised.
February 2020 update
We have applied for Planning Permission to develop our library area into the Ladybird Nursery; you can view this online here. If you would like to comment on the planning permission, this would be very much appreciated, as it will serve to demonstrate the support from the local community. Without approval for Planning Permission, we will not be able to open the Ladybird Nursery by the proposed date of January 2021, so this is a crucial part of preparations.
In December we applied to Surrey CC for a grant for resources and equipment for the Ladybird Nursery, and were delighted last week to hear that we were successful in being awarded £10,000 for this purpose! One of our school Reception teachers, Vicki Carter, was also instrumental in making this application, and we worked very carefully to identify both essential and some very exciting non-essential resources. Our existing Early Years team are passionate about the benefits of bringing Nursery provision to RKS and working closely with me to shape the vision for the project.
Within our school building, we have started to make a few changes to our use of the space, for example, our Year 2 class (Butterflies) swapped rooms with the current computing suite; the larger room that this is now housed in will eventually contain our school library too, becoming our 'resources room'. The children were very excited about their move, and fully understand the bigger picture is that they will hopefully be welcoming new Nursery pupils to our school in the future. Children throughout the school are very positive about our plans, although the eldest children in the school in our Year 6, are understandably disappointed that they will have left the school before the Nursery begins!
What's next?
We anticipate hearing the outcome of our Planning Permission application before the end of March. We are hopeful that this will be positive, enabling us to firm up our summer holiday building work plans.

Once we have received a positive outcome for our Planning application, we will then be able to invite prospective parents to visit us and hear more about our plans in person. Importantly, we will also be able to publicise our Admissions Policy and Application form, so that parents can apply for a place for their child at the Ladybird Nursery! The deadline for applications is likely to be at the beginning of June.

Open mornings for those interested in a Nursery place for January 2021 will be confirmed once Planning Permission is approved.
If you would like to join the mailing list to receive termly updates about the Nursery development, please email nursery@royal-kent.surrey.sch.uk
How can you help?
As prospective parents for the Ladybird Nursery, you too could potentially have an important role to play in helping its success. How you can help us:
-View our Planning Permission application online and comment on it before the deadline, to help us demonstrate the support of the local community
-Help us to spread the word about Ladybird Nursery with parents of preschool aged children you know in the local community; a new Nursery needs children!
More information will be added to this page as it becomes available.